Per tutti coloro che utilizzano il Wasabi360 per le proprie console XBox360 c'è un'ottima notizia, lo stesso Team ha confermato che i due aggiornamenti del Kernel eseguiti in queste due settimane sono stati inutili ai fini del hacker della console di casa Microsoft.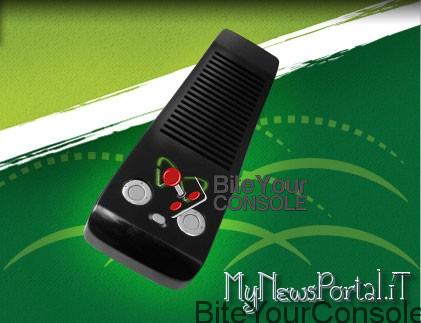 Di seguito la changelog del nuovo aggiornamento:
Automatic drive key extraction for Xbox Slim Liteon 16D4S drives added
Dynamic AP25 responses based on disc profiling is now supported, allowing AP25 protected titles to function with the latest dashboard + console specific dae.bin updates
AP25 topology data may be sourced from either the provided AP25 database or from within iXtreme LT v3 ISO files
Support for GPT partitions added, enabling support for drives larger than 2TB
Per tutti coloro che non conoscono ancora le potenzialità del Wasabi stesso, il Team ha pensato bene di creare una guida (in PDF) scritta per aiutare gli utenti finali.
Il documento potete trovarlo a questo indirizzo—->
LINK
Infine vi ricordiamo che quest'ultimo il Wasabi360 è compatibile con tutti i kernel rilasciati in queste due settimane , cioè con i nuovi 14717 e 14719.
Have Fun!