La notizia ci è arrivata in giornata direttamente dallo sviluppatore che ha creato il programma che ci permette di salvare gli SHSH in caso che in futuro volessimo eseguire un downgrade a iOS precedenti.
Il messaggio è abbastanza chiaro: "salvate gli SHSH di iOS 5.0.1".
Questo vuol dire solo una cosa, che il nuovo aggiornamento di sistema per iDevices stà per arrivare, infatti fonti quasi certe danno per il 9 Marzo il rilascio ufficiale del nuovo iOS 5.1.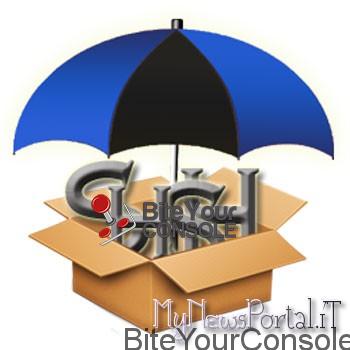 Ma andiamo a vedere il messaggio dello sviluppatore di TinyUmbrella:
With the quiet time between jailbreak and iOS version, make sure you get your SHSHs saved. I've been working on the TinyUmbrella rewrite (albeit sparingly due to real life demands). It's important to make sure you have your 5.0.1 SHSHs tucked away safe. There is no guarantee that we'll have things this good again.
In poche parole lo sviluppatore esorta tutti i possessori di dispositivi Jailbroken, a salvare gli SHSH del proprio dispositivo e in particolare dei dispositivi A5 (iPhone 4 S-iPad 2) in quanto, l'attuale firmware (5.0.1) potrebbe essere l'unico a permettere di sbloccare tali dispositivi in futuro.
Quindi cosa aspettate?