Qualche giorno fa vi abbiamo parlato, che in concomitanza con l'uscita giapponese della PS Vita, era stato mostrato un video dove vedevamo un homebrew in esecuzione su un gioco fino ad oggi sconosciuto. In pratica era stata scovata una falla nel sistema di gioco permettendo tale operazione.
Oggi direttamente da Wololo, famoso developer, ci arriva la notizia che dopo aver testato la procedura eseguita da teck4 si è detto stupefatto ed ha confermato che è funzionante.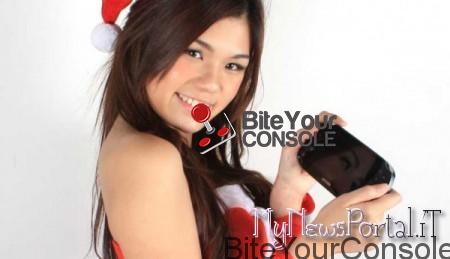 L'annuncio è breve ma chiarificante…
I spent a good amount of time today confirming some of my hopes that it will be possible to run HBL, at least to some extent, with that exploit.
Il developer ha aggiunto di non far trapelare il nome del gioco dove è possibile eseguire l homebrew così da non permettere a Sony di correggere la falla risolutiva. Tutti i dev interessati, in assoluto segreto, si son messi al lavoro per poter rendere il programma funzionante e stabile il prima possibile.
La scena PS Vita, a poco più di una settimana, dall'uscita ha fatto passi da gigante, ci chiediamo dove possa arrivare con qualche mese di lavoro… sicuramente di questo passo molto lontano!