Tris di titoli in omaggio questa settimana su Epic Games Store, la piattaforma ci ripropone Horizon Chase Turbo in aggiunta a Kao the Kangaroo e Against All Odds.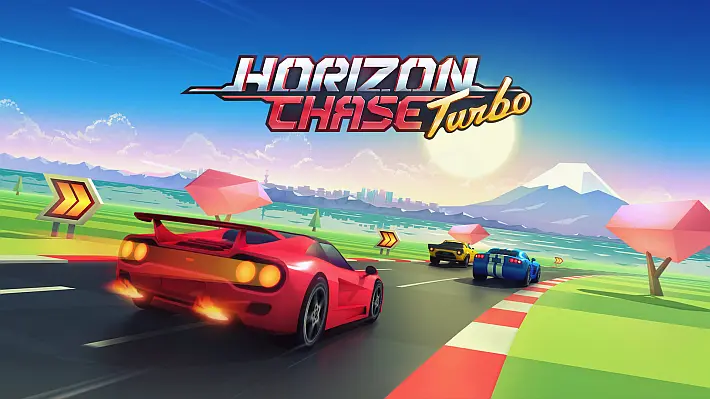 Horizon Chase Turbo riporta il contesto grafico della generazione a 16 bit e crea uno stile che si ispira al passato senza rinunciare alla sua contemporaneità.
L'apparente poligono e l'estetica del colore secondario accentuano la bellezza visiva del gioco, creando un'atmosfera unica e armonica.
Against All Odds si dimostra invece come un divertentissimo party game platform multiplayer competitivo, dove può esserci un solo vincitore.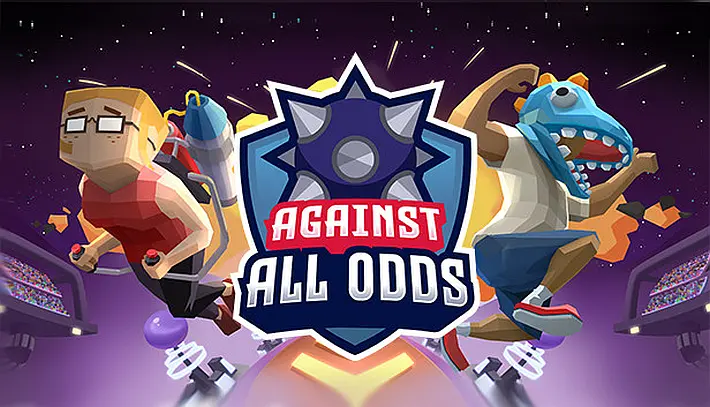 Dai un bacio d'addio a quelle amicizie. In una serie vertiginosa di gare multigiocatore letali, affronta i tuoi amici e/o nemici in un'audace corsa verso il traguardo, schivando dispositivi letali.
Kao the Kangaroo non ha certo bisogno di presentazioni, anche se stiamo parlando di una versione rimasterizzata e chiaramente ispirata ai platformer 3D degli anni d'oro.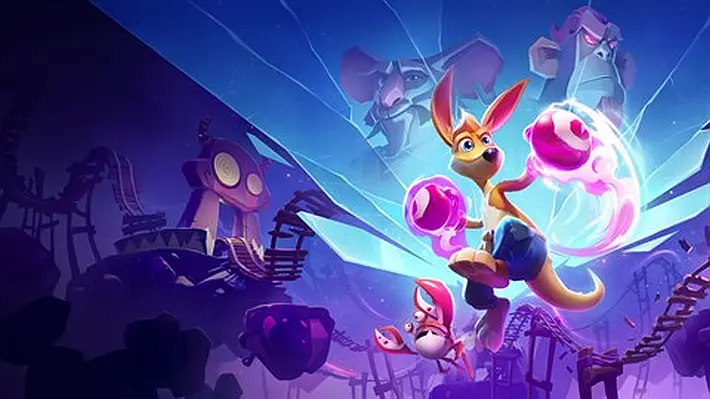 Kao il Canguro si lancia nuovamente all'avventura. Intraprendi un viaggio epico, padroneggia i guanti e il loro potere, esplora ambientazioni rigogliose e accompagna Kao nella sua avventura più eroica.
Potrete scaricare gratuitamente tutti e tre i giochi da questo indirizzo, ma affrettatevi, avrete tempo solo fino all'11 maggio, giorno in cui verranno sostituiti dal bundle di The Sims 4, Vita Spericolata.
Fonte: store.epicgames.com