Il developer Sleirsgoevy comincia a mettere in pratica e sfruttare le vulnerabilità scoperte da TheFlow con una prima reimplementazione parziale dell'exploit Blu-Ray Disc Java Sandbox Escape (senza la parte del kernel).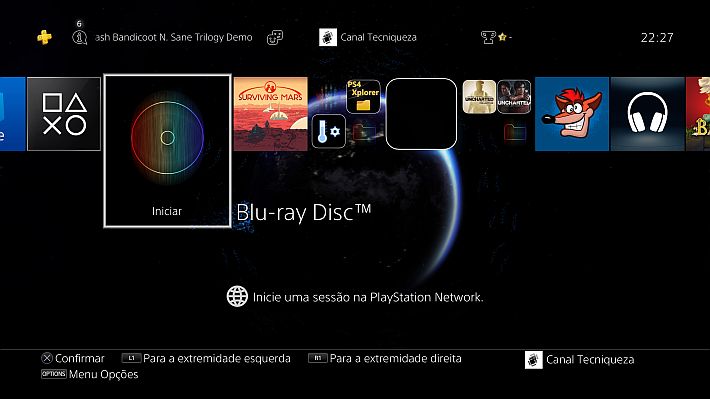 Questa primissima versione implementa il caricamento dei payload arbitrari .bin utilizzando la vulnerabilità numero 2 (chiamata al costruttore con privilegi), numero 3 (chiamata al metodo con privilegi) e numero 4 (hack JIT) dal report utilizzando la porta 9019 per caricare i payload.
Partial reimplementation of BD-JB (without kernel part): https://t.co/qL9KyIolzv
ISO image: https://t.co/ukrrBKt5s9
Built with "PS3 BD-J DevKit": https://t.co/Pz7KnRIAJF

— sleirsgoevy (@sleirsgoevy) June 16, 2022
Il primo (e unico) argomento del payload si trova all'indirizzo sceKernelDlsym, che può essere utilizzato per risolvere anche altri simboli.
Sembra che libkernel_sys.sprx abbia sempre id 0x2001, mentre è possibile cercare altre librerie ottenendo l'elenco completo degli handle e cercando il nome di ciascun handle. Non è possibile chiamare direttamente le syscall a causa della mancanza di patch del kernel.
Se avete a disposizione un masterizzatore Blu-Ray potrete masterizzare la ISO di prova per console PlayStation 3 realizzata attraverso la PS3 BD-J DevKit.
Acquista ora il masterizzatore Hitachi-LG BU40N al prezzo di 81,85 euro
Si consiglia di utilizzare un disco Blu-Ray riscrivibile (BD-RE), i dischi Blu-Ray registrabile (BD-R) pare non funzionino.
Download: Source code BD-JB
Download: Immagine ISO
Download: PS3 BD-J DevKit
Fonte: twitter.com