Il developer TheFlow ha rilasciato un file PDF all'interno della propria repository contenente l'intera documentazione riguardante la presentazione dell'exploit Blu-Ray Disc Java Sandbox Escape.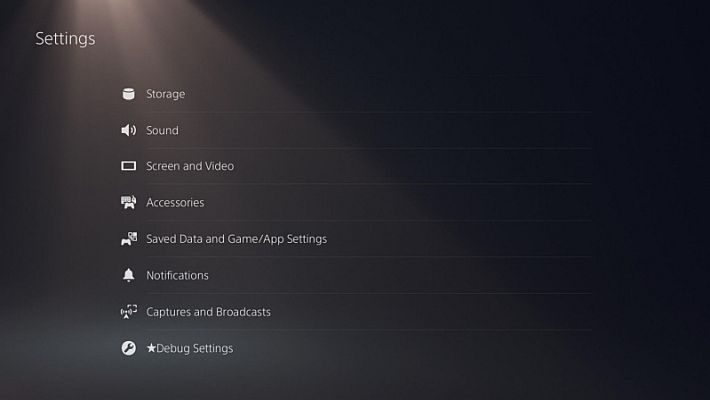 Il documento digitale di ben 51 pagine presenta un quadro più ampio, sembra infatti che l'exploit possa essere sfruttato anche sulle console Microsoft Xbox One e Xbox Series X essendo dotate anch'esse di lettore Blu-Ray.
I decided to upload the slides of the talk already: https://t.co/Cn0jnwcWbL

— Andy Nguyen (@theflow0) June 12, 2022
Molti developer e hacker di talento sosterrebbero come l'anello mancante al momento sia solamente un exploit nel kernel, exploit che probabilmente possiede segretamente la piattaforma HackerOne.
Allo stato attuale la sola capacità JIT ci permette di eseguire solo determinati processi, come ad esempio:
mmap non consente pagine con PROT_WRITE | PROT_EXEC.
Una pagina condivisa può essere RX in un processo e RW in un altro processo.
PS4: le funzionalità JIT del runtime JVM vengono spostate su un processo diverso e vengono comunicate tramite Unix Domain Sockets.
PS5: JVM JIT non supportata 🙁
La documentazione può essere scaricata all'interno della repository cliccando sul pulsante Download.
Fonte: twitter.com