Il developer spagnolo Damián Parrino (alias bucanero) starebbe realizzando un primo porting di Apollo Save Tool su console PlayStation Vita.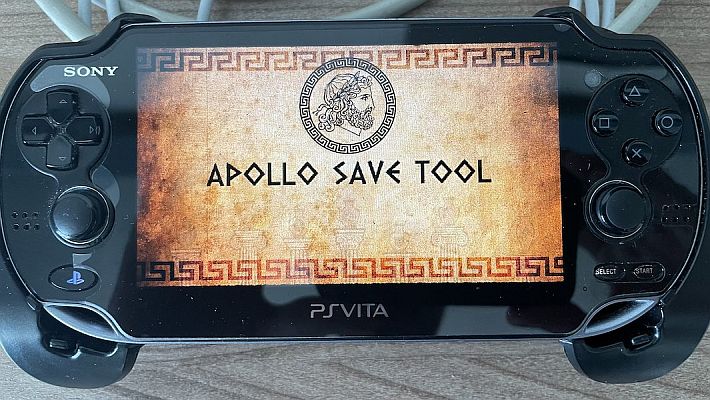 Apollo Save Tool è una semplice applicazione homebrew che permette di gestire file di salvataggio, trofei e licenze. Ad oggi lo strumento si rende disponibile per console PlayStation 3 e PlayStation 4.
Apollo's family keeps growing! 🚀here's Apollo Save Tool on the PS Vita! ⭐️ I still need to do a bunch of adjustments, but keep an eye as I bring more updates 😄 pic.twitter.com/h4NN7sfZg4

— Damián Parrino (@dparrino) June 8, 2022
Ad oggi non esistono molti strumenti per la gestione dei salvataggi di gioco su console PlayStation Vita, mentre quelli esistenti risultano essere assai obsoleti (vedi vita-savemgr, rinCheat SE e GoHAN).
Probabile che la primissima versione venga rilasciata entro la prossima settimana, dato anche dal fatto che non passo poi molto tempo dall'annuncio alla pubblicazione di Apollo Save Tool su console PlayStation 4.
Fonte: twitter.com