Ci sono voluti due anni per portare a termine la decompilazione di The Legend of Zelda: Ocarina of Time, il reverse engineering del gioco ha permesso di ricrearne da zero il codice sorgente.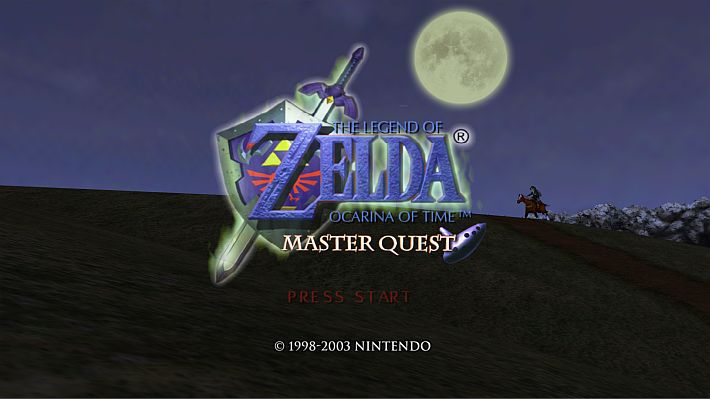 In passato la decompilazione di Super Mario 64 ha portato alla realizzazione di diversi porting per PC e console, con tanto di supporto widescreen e 60 frame al secondo.
Questa è una decompilazione WIP di The Legend of Zelda: Ocarina of Time . Lo scopo del progetto è ricreare da zero una base di codice sorgente per il gioco, utilizzando le informazioni trovate all'interno del gioco insieme ad analisi statiche e/o dinamiche. Non sta producendo una porta per PC.
Attualmente, il sito Web ufficiale per la decompilazione mostra il progetto completo al 98%, questo perché gli ultimi ritocchi che sono stati eseguiti devono ancora essere inviati come richiesta di pull all'interno della repository.
Una volta completato e pubblicamente disponibile, è probabile che verranno realizzati porting e mod per PC e altre console, anche se queste non verranno realizzate dallo stesso team ZRET.
Il team ZRET che ha reso possibile la decompilazione intende concentrarsi esclusivamente sulla documentazione del loro lavoro e sul tentativo di decodificare diverse versioni di Ocarina of Time e altri giochi di Zelda.
Per il momento, la decompilazione si applica esclusivamente alla versione Master Quest di Ocarina of Time, pubblicato su console GameCube.
Fonte: zelda64.dev
Completata la decompilazione di The Legend of Zelda: Ocarina of Time
ultima modifica:
2021-11-29T11:37:26+01:00
da