The Henry Stickmin Collection arriva su console PlayStation Vita e PlayStation TV anche se in versione alpha dove presenta ancora evidenti bug legati ai controlli, e non solo.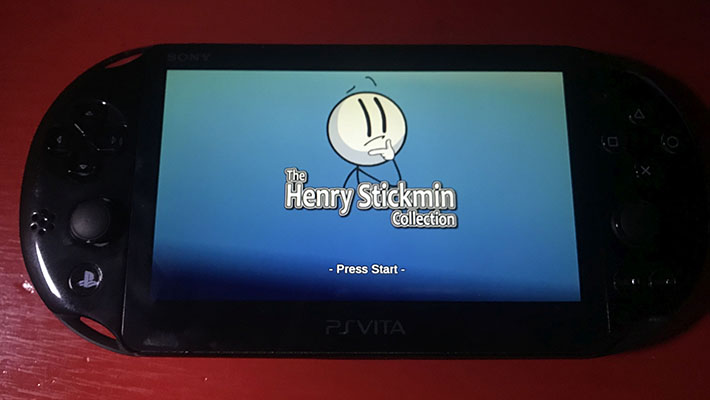 The Henry Stickmin Collection (o più semplicemente Henry Stickmin) è una raccolta di giochi pubblicata su diverse piattaforme, quali PC, cellulari e addirittura browser web.
Si tratta di una Collection e rifacimento dei cinque capitoli della serie di giochi in Flash punta e clicca a scelta multipla di Henry Stickmin, inizialmente pubblicata nel 2008 sul sito statunitense Newgrounds.com.
Download: The Henry Stickmin Collection Vita port (alpha) v0.0.8
Fonte: reddit.com
[Scena PS Vita] Rilasciato The Henry Stickmin Collection Vita port (alpha) v0.0.8
ultima modifica:
2021-09-28T12:49:06+02:00
da