Il developer JCorrêa ha realizzato un nuovo porting di ps3netsrv per Java e dispositivi Android, l'app ci permette di avviare i backup tramite il plugin webMAN Mod sulla console PlayStation 3 attraverso la rete.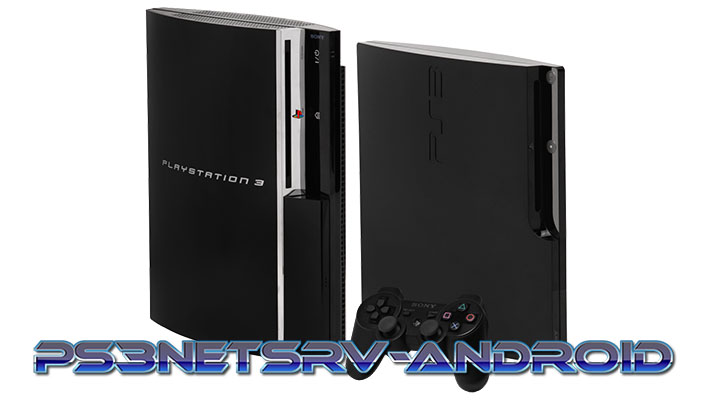 Una primissima versione Alpha e Work in Progress che presenta ancora funzioni base. Secondo il developer Aldo Vargas, il porting di ps3netsrv ci permette di ospitare le ISO su  SmartTV, SmartPhone, Tablet, Chromebook, e tanti altri.
A new port of ps3netsrv for Java/Android has been released today by jcorrea. Now you can use your SmartTV, SmartPhone, Tablet, Chromebook, etc. to host your ISOs and play them on #PS3 through webMAN MOD. Thank you Jhonathan Corrêa!!https://t.co/yKIMziO4mp

— Aldo Vargas (@aldostools) August 9, 2021
Sono ancora presenti alcuni problemi che dovranno essere affrontati e corretti, come la possibilità di eseguire il server come servizio.
Funzionalità mancanti dalla versione originale di ps3netsrv originale ancora in sviluppo:
ISO in più parti.
ISO virtuale da "JB Games".
ISO crittografato.
Whitelist/Blacklist degli IP del client.
Limita il numero massimo di client.
Migliorare l'interfaccia, perché è molto brutta.
Download: ps3netsrv-android v0.1 Alpha (APK)
Download: ps3netsrv-android v0.1 Alpha (JAR)
Download: Source code ps3netsrv-android v0.1 Alpha
Fonte: twitter.com