Epic Games Store ci ha regalato Grand Theft Auto V su PC, ed ecco un'altra gradita sorpresa, una versione alternativa di ScriptHookV (ribattezzata OpenVHook per via della sua natura open-source) con supporto per Epic Games Store e Steam.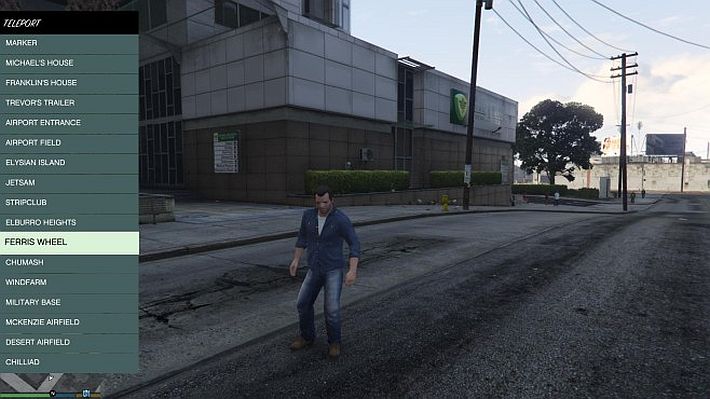 OpenVHook è una libreria che permette di utilizzare le funzioni native dello script GTA V all'interno di plugin *.asi personalizzati. Da premettere che gli script non funzionano in GTA Online, difatti l'hook disabilita gli script personalizzati quando il giocatore entra in una sessione multiplayer.
OpenVHook released hours ago, an alternative to ScriptHookV (open-source too). It supports the Epic version, all scripts will work with the Epic Games version with this version.

Happy modding!https://t.co/tejPROZf1e

— VideoTech (@videotech_) May 20, 2020
Caratteristiche
Loader personalizzato *.asi compatibile con le mod esistenti di GTA:V.
Possibilità di creare mod/script autonomi.
Molte altre cose a cui non riesco a pensare in questo momento.
Tutto il merito va alle persone che hanno contribuito a OpenVHook: ivanmeler, AteshM, Stricted, CamxxCore, E66666666, yulon e JackD111.
DKingCN ha inoltre aggiornato OpenVHook per supportare 1868. Dovrete procurarvi comunque un injector e si consiglia di utilizzare la libreria dinupt8.dll come parte del download per Scripthook V.
Repository originale: https://github.com/ivanmeler/OpenVHook
Download: OpenVHook 1868/.1/.4
Download: Source code OpenVHook 1868/.1/.4
Fonte: twitter.com