Reicast è forse uno dei migliori emulatori Dreamcast in circolazione per PC e dispositivi Android, e per questo che il team Libretro ha voluto sviluppare un nuovo core.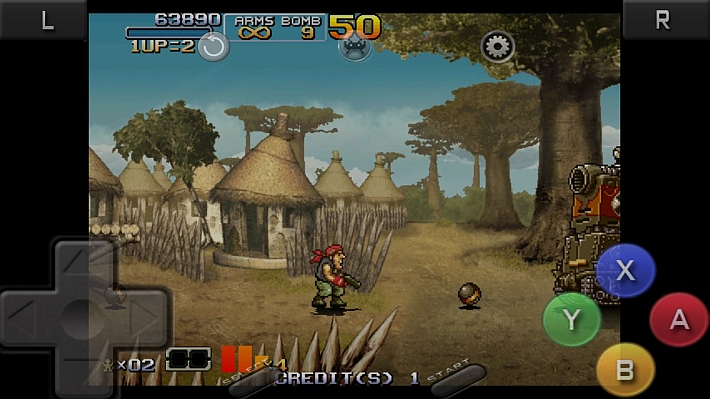 Su Smartphone e Tablet avrete bisogno almeno di un DualCore Cortex-A9 da 1GHz o superiore, mentre per poter far girare i titoli avrete bisogno del BIOS Dreamcast, cercateli su Google e posizionate i due filedc_boot.bin e dc_flash.bin all'interno della cartella system.
Reicast Libretro (the Dreamcast emulator core) is now working on Android and ARM-based systems! We also have a threaded renderer option (disabled by default) which should make things much faster at the expense of maybe some very tiny judder! Oh, and Naomi arcade games works too! pic.twitter.com/UeYVPsXw8h

— libretro (@libretro) August 14, 2018
Il frontend retroArch permette inoltre di utilizzare l'opzione threaded renderer (disabilitato per impostazione predefinita) che dovrebbe rendere più veloce l'emulazione delle ROM a scapito di qualche effetto judder (tremolio), i giochi arcade Naomi risultano invece funzionanti.
Potrete scaricare l'emulatore retroArch da questo indirizzo, mentre il download del core Reicast/Naomi può essere eseguito direttamente all'interno del programma stesso.