Il developer TheFlow tenta l'impossibile, eseguire il downgrade della console portatile PlayStation Vita dall'ultimo firmware 3.67 al firmware 3.60 per cercare di eseguire l'exploit Henkaku.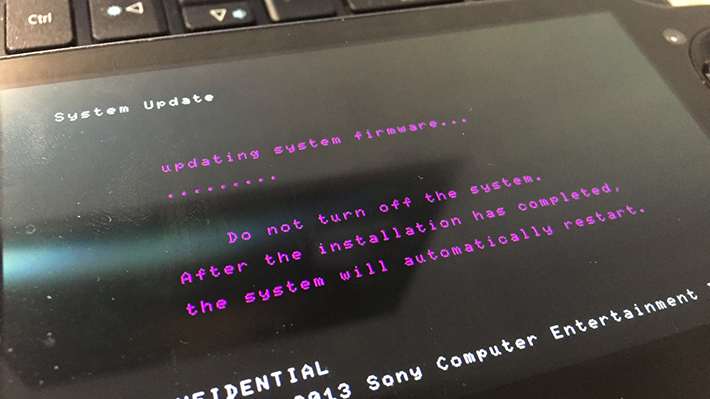 Nel post pubblicato su twitter, lo sviluppatore ci fa sapere di aver murato irrimediabilmente la console, e la PlayStation Vita non si accende più, tanti comunque i commenti dei follower che lo supportano anche con donazioni su paypal.
Attempting to downgrade from 3.67 back to 3.60. wish me good luck, hope it won't brick pic.twitter.com/iegv0vxImw

— Andy Nguyen (@theflow0) February 25, 2018
Non sappiamo il motivo che ha spinto lo sviluppatore a voler eseguire un downgrade sul proprio dispositivo, probabilmente c'era la volontà da parte del developer di voler aiutare tutti quegli utenti tagliati fuori dal poter eseguire Henkaku Ensō.
Di recente TheFlow ha annunciato anche un nuovo exploit nel kernel, avremo la possibilità di eseguire Henkaku Ensō sul firmware 3.67, ma la release potrebbe arrivare non prima del prossimo anno.