Il developer Zecoxao ha rielaborato l'exploit dlclose per il firmware 1.50b della Playstation 4, ora sono in tutto tre i firmware supportati.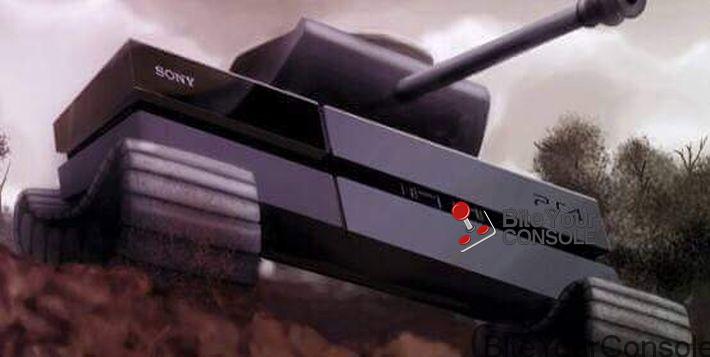 Il firmware 1.50 è stato il primo aggiornamento della Playstation 4, rilasciato il 13 Novembre del 2013, quasi in contemporanea al lancio della console, ha introdotto diverse caratteristiche importanti, come la registrazione e la condivisione video, il supporto per l'utilizzo di smartphone e tablet come schermo secondario e la lettura di film in DVD e Blu-ray Disc.
https://t.co/4XcrwrM6h6 https://t.co/jPSY4GURZR playground and ps4 sdk ported to firmware 1.50b

— Ai Ohto (@notzecoxao) August 12, 2017
Come precedentemente evidenziato, lo sviluppatore realizza queste vecchie versioni per cercare una qualche vulnerabilità nascosta e passata inosservata sugli aggiornamenti più recenti.
[Scena PS4] PS4 Playground disponibile ora sul firmware 1.50b
ultima modifica:
2017-08-12T19:20:40+02:00
da