Satnam Narang, senior manager di Symantec mette in guarda i fan della Nintendo sul download di software ingannevole e dannoso riguardanti la console Switch.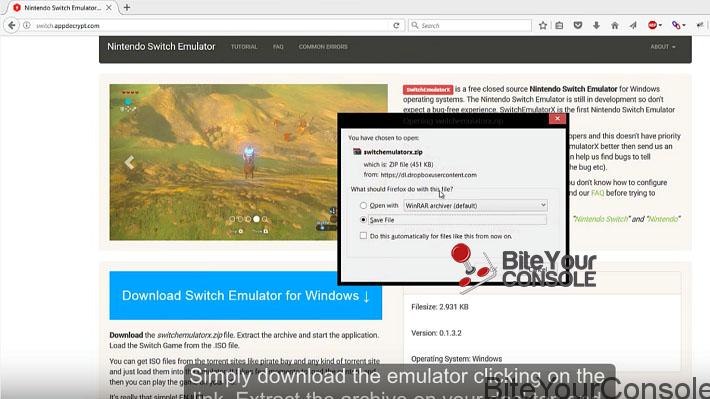 La società ha scoperto numerosi video postati sulla nota piattaforma YouTube che porterebbero al download di materiale con la promessa di emulare giochi come The Legend of Zelda: Breath of the Wild.
Inutile ribadire come non esista alcuna applicazione in grado di emulare Nintendo Switch, tuttavia potremmo consigliarvi l'utilizzo di Cemu, ad oggi l'unico emulatore della Wii U per piattaforma Windows a 64 bit.
Appare strano come i cybercriminali siano riusciti in poco tempo a raggiungere migliaia di visualizzazioni, il più popolare con oltre 76 mila visite e che promette di eseguire i giochi visitando una semplice pagina web e scaricando un file eseguibile, ovviamente falso.