Sono da poco disponibili i giochi della Instant Games Collection, questo mese gli utenti abbonati al Playstation Plus potranno mettere mano su Lords of the Fallen e Journey su Playstation 4.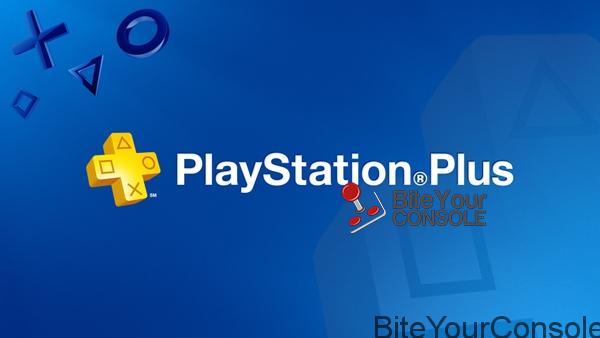 Su Playstation 3 gli utenti potranno scaricare oltre a Journey anche Prince of Persia: Le Sabbie Dimenticate e Datura. Infine su Playstation Vita dove troverete il gioco Amnesia: Memories e Badland (quest'ultimo disponibile anche su Playstation 4 e Playstation 3).
Vi ricordiamo che lo stesso abbonamento può essere utilizzato su tutte e tre le piattaforme, Playstation 4, Playstation 3 e Playstation Vita.