Ormai sembra quasi certo, Microsoft si prepara a lanciare due nuove piattaforme di gioco, oltre a due dispositivi che si occuperanno di trasmettere in streaming giochi e applicazioni provenienti da console e da Windows Store.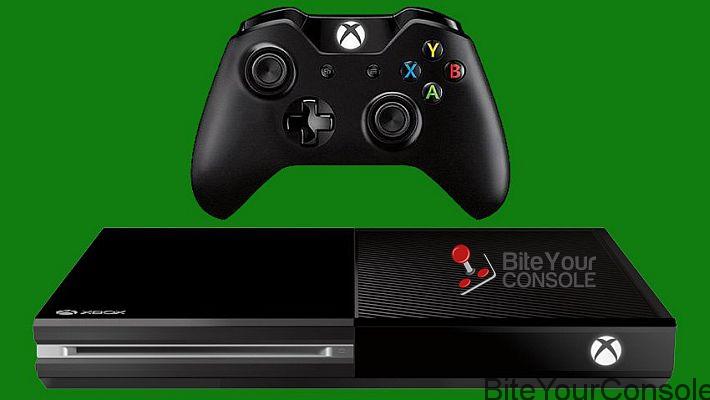 Le due console entreranno a far parte di una ben più ampia strategia che prende il nome di "Progetto Helix", secondo diverse fonti, Microsoft permetterà lo sviluppo di tutti i futuri titoli su entrambe le piattaforme (Xbox One/Xbox One-Two) e su PC Windows, questo potrebbe significare la fine per i titoli in esclusiva sulla sola console.
Lots of creative chatter today. Excited to share our gaming story at E3 on June 13th https://t.co/QjGUkH1Ofx….

— Phil Spencer (@XboxP3) May 25, 2016
Intanto Spencer dal suo profilo Twitter commenta e non smentisce ricordandoci la prossima conferenza E3 il prossimo 13 Giugno alle ore 18 e 30.
Le strategie di Microsoft e il misterioso Progetto Helix
ultima modifica:
2016-05-26T13:32:05+02:00
da