L'annuncio ufficiale previsto per oggi nel corso della giornata, accompagnerà il primo vero trailer di Call of Duty: Infinite Warfare.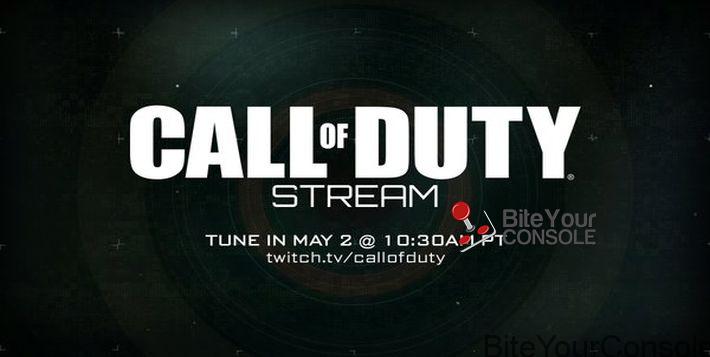 A sorpresa pero, il video appare in anteprima su alcune piattaforme di condivisione audio-video, come Hulu e Vid.me, il filmato di breve durata sembra confermarci l'ambientazione futuristica/spaziale che tutti si aspettavano in questo nuovo capitolo.
Di seguito una breve descrizione che accompagna il filmato:
Call of Duty: Warfare Infinite ritorna alle radici del franchise dove la guerra su larga scala e cinematografica, la narrazione coinvolgente e i militari prendono il centro della scena. Preparati per una storia di guerra avvincente in cui i giocatori combatteranno contro la risoluzione della Fronte di Difesa per difendere il nostro modo di vivere.
Fonte: Gematsu.com