Si prospettano tempi bui per i cracker, dopo la conferma di Far Cry Primal anche Rise of The Tomb Raider potrebbe adottare il nuovo sistema di protezione Denuvo.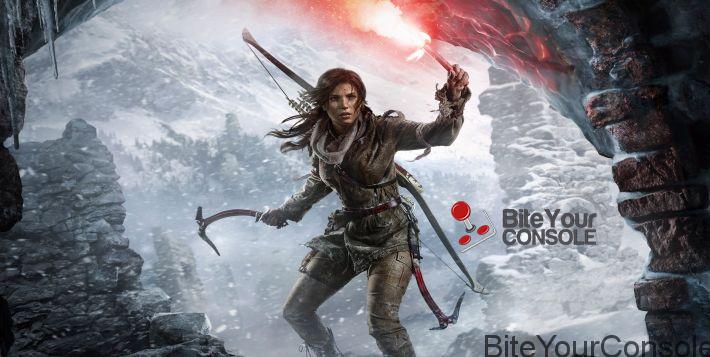 Denuvo è una nuova tecnologia sviluppata dalla società  Denuvo Software Solutions fondata da alcuni ex sviluppatori della Sony, sebbene la società non abbia rivelato il suo funzionamento, sembrerebbe che l'algoritmo legato ha questa sorta di protezione porterebbe a criptare e decriptare in modo continuativo l'eseguibile.
Probabilmente la software house Square Enix farà uso della stessa protezione adottata in Just Cause 3, titolo ancora immacolato dai numerosi attacchi da parte dei cracker.
[Scena PC] Rise of the Tomb Raider e Far Cry Primal non potranno essere piratati?
ultima modifica:
2016-01-25T16:00:06+01:00
da