Square Enix e Crystal Dynamics trascinano Rise of the Tomb Raider in un'esclusiva per la sola console Xbox One firmando un contratto con la Microsoft.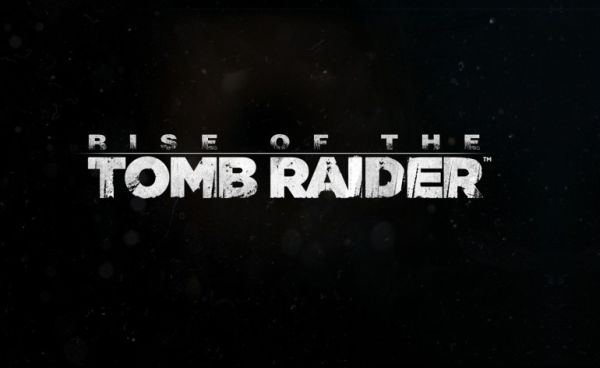 Il team ha dichiarato di aver preso questa decisione dopo aver ritenuto come la console Microsoft si mostri perfetta per il prossimo Sequel di Tomb Raider.
Questo non significa che ci stiamo allontanando dai nostri fan che giocano solo su PlayStation o su PC. Questi sono dei grandi sistemi, con grandi partner e con una comunità incredibile. Abbiamo Lara Croft e il Tempio di Osiride che presto arriverà su queste piattaforme, così come Tomb Raider: Definitive Edition su Playstation 4.
Un vero colpo basso per Sony che perde una delle più fantastiche avventure della nostra eroina preferita, Lara Croft.
[Speciale Expo GamesCom] Rise of the Tomb Raider sarà un'esclusiva Xbox One
ultima modifica:
2014-08-12T16:10:25+02:00
da