La notizia apparsa su Facebook sta facendo il giro del web, la frase riportata ieri recita "Get ready for some news about Prince of Persia, starting next week…".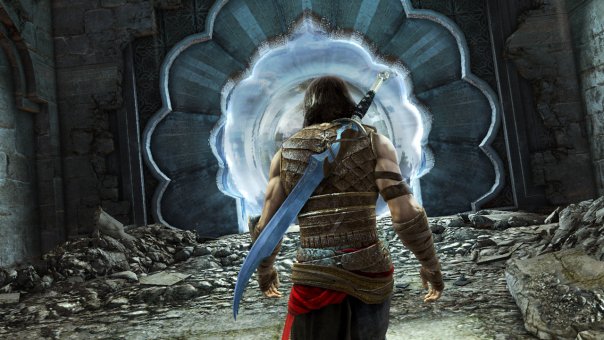 La frase tradotta in italiano riporta "Preparatevi per alcune notizie su Prince of Persia, a partire dalla prossima settimana …" che possa trattarsi di un nuovo capitolo per le nuove console Playstation 4 ed Xbox One?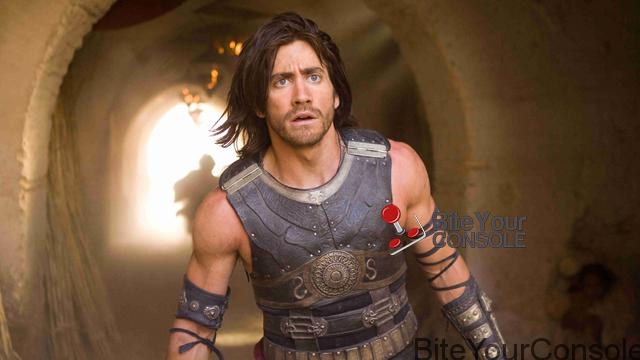 Noi speriamo di si, ovviamente, e che non si tratti per come Codemaster con Colin McRae Rally di un semplice remake di vecchi titoli per versioni mobile.
In arrivo un nuovo titolo di Prince of Persia
ultima modifica:
2013-06-29T11:56:36+02:00
da