Dai tanti rumors e immagini leakate, veniamo a conoscenza che il nuovo titolo della serie Call of Duty: Black Ops avrà un continuo nella sua storia,  con mappe zombie che ci terranno attaccati al controller.
La notizia ci arriva direttamente da una nota catena inglese di videogiochi di nome Target, che ha diffuso tramite IGN delle immagini riportanti le schede di preorder per Call of Duty: Black Ops 2, con tanto di data di uscita ufficiale, che sarà il prossimo 13 Novembre 2012.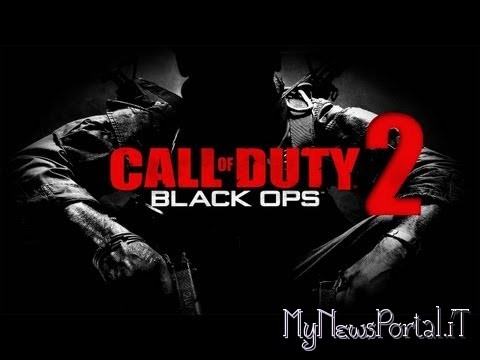 Di seguito vi riportiamo le immagini del preorder:
Non ci resta che attendere le parole ufficiali dell'azienda videoludica che rilascerà il primo trailer ufficiale il primo Maggio durante i playoff di NBA.
Stay Tuned!