Chi gioca a Grand Theft Auto V avrà di certo fatto uso delle mod, e il developer 2much4u ha rilasciato oggi un porting di Nice Fly, la mod è stata inserita all'interno di un payload è può essere facilmente iniettato su PlayStation 4 e PlayStation 4 Pro montante firmware 4.05.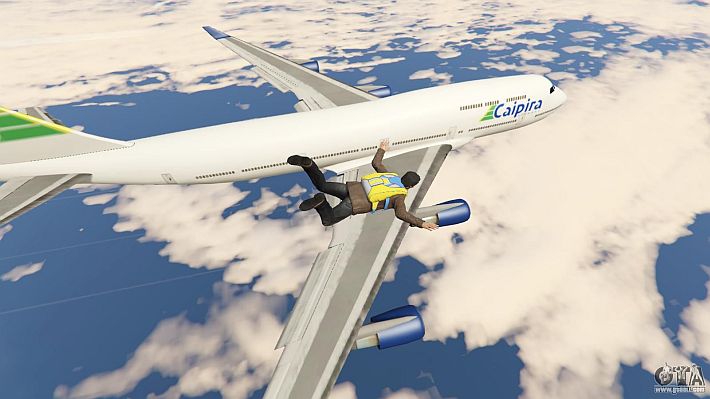 La mod vi permetterà di spiccare il volo in qualsiasi momento del gioco, basta premere il tasto  per sentirvi come Clark Kent (Superman XD).
Nice Fly mod on PS4 4.05 for GTAV.

Hold Square to fly. Once flying, hold R2 to boost. As a small addon, this version also enables North Yankton. Enjoy!

Download (17KB):https://t.co/M6oRGAcp2U pic.twitter.com/hgN9lUe3Hl

— 0x199 (@0x199) January 11, 2018
I comandi sono semplicissimi mentre potrete fare uso anche della funzione boost premendo il tasto , prestate attenzione agli ostacoli in tal caso. Questa versione abilita anche il North Yankton.
Per iniettare il payload potrete fare uso delle applicazioni PS4 PayLoad Sender 1.76/4.05 oppure PS4Exploit 4.05.
Download: Nice Fly Mod & North Yankton