Due giochi per Playstation 4 in offerta su Amazon, il Remastered di Gravity Rush action-adventure sviluppato originariamente su Playstation Vita a 19,99 euro e The Amazing Spiderman 2 anch'esso action-adventure in offerta a 16,50 euro.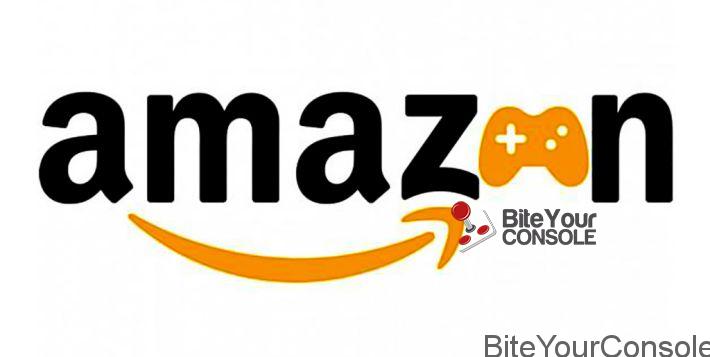 La protagonista di Gravity Rush si chiama Kat, una ragazza misteriosa che acquisisce strani poteri da parte di un gatto magico, il gioco è stato pubblicato nel 2012 su Playstation Vita riscuotendo un notevole successo.
[asa]B019MR75NQ[/asa]
Il videogioco di The Amazing Spiderman 2 ha luogo durante gli eventi del secondo film, seguendo Spider-Man mentre cerca l'assassino di Zio Ben. Il gioco è stato pubblicato nel 2014 su tutte le piattaforme di gioco, compresi i dispositivi mobile iOS e Android.
[asa]B00I4OYEXS[/asa]
Gravity Rush Remastered e The Amazing Spiderman 2 in promozione su Amazon a meno di 20 euro
ultima modifica:
2016-06-16T19:59:16+02:00
da