The Escapists lascia il posto al quarto capitolo Europa Universalis, lo store online della Epic Games questa settimana ci regala un'avvincente simulazione strategica per PC Windows e MacOS.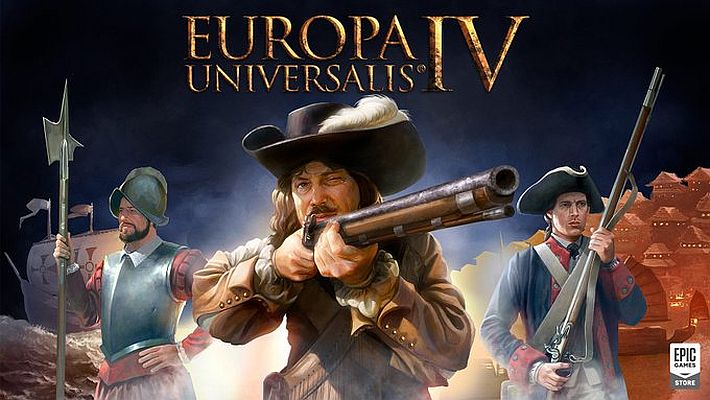 Conduci una nazione dal Rinascimento alla rivoluzione in una complessa simulazione degli albori del mondo moderno. Padroneggia l'arte della guerra, della diplomazia e del commercio per plasmare e cambiare la storia della tua nazione.
In the mood for some global domination? Us, too. 🌎

Snag Europa Universalis IV for FREE now! https://t.co/L09RPTOfxh pic.twitter.com/NWqsspPF5c

— Epic Games Store (@EpicGames) September 30, 2021
Governa la tua nazione attraverso i secoli, con una libertà, una profondità e un'accuratezza storica senza precedenti. Questo titolo epico riporta in vita la vera esplorazione, il commercio, la guerra e la diplomazia, ricche di profondità tattica e strategica.
Potrete scaricare gratuitamente Europa Universalis IV da questo indirizzo, ma affrettatevi, avrete tempo solo fino al 7 ottobre, giorno in cui verrà sostituito da PC Building Simulator.
Fonte: twitter.com
Europa Universalis IV gratuito su Epic Games Store
ultima modifica:
2021-09-30T19:34:31+02:00
da