Il developer Abkarino sta pianificando di rilasciare presto un nuovo regalo per la comunità, che consiste in una manipolazione dell'attivazione del servizio PlayStation Network.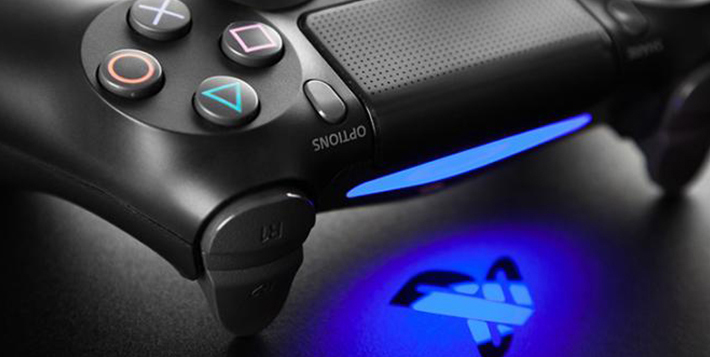 Questa manipolazione, stando ad un tweet dello sviluppatore, porterà alla "Condivisione del gioco/condivisione dell'account/attivazione illimitata dell'account".
Another gift "a PSN activation manipulation" aka "Game sharing/account sharing/unlimited account activation" method will be released shortly for all of our lovely scene users free of charge using our free tools
PS4 Syscon flasher & PS4 Wee Tools 😉

— Abkarino (@AbkarinoMHM) November 16, 2023
Il rilascio sarà gratuito per tutti gli utenti della scena e sarà possibile utilizzare gli strumenti gratuiti PS4 Syscon Flasher e PS4 Wee Tools forniti dallo sviluppatore.
Fonte: twitter.com