Il developer Aldo Vargas ha aggiornato il pacchetto contenenti le copertine dei nostri giochi su console PlayStation 3, i pacchetti una volta installati ci permetteranno di visualizzare delle splendide immagini per i nostri backup.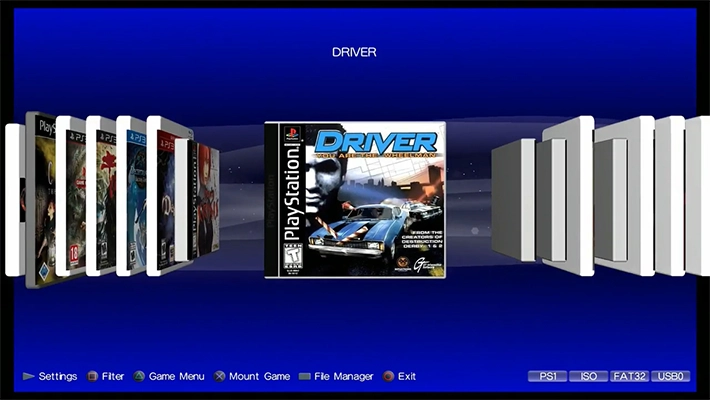 Il primo pacchetto contiene qualcosa come oltre 9600 cover per i soli backup della console PlayStation 3 e per alcune applicazioni homebrew.
Updated PSX & PS2 covers pack for webMAN MOD, IRISMAN and multiMAN. Over 13,000 new covers added (7669 for PS1 and 5383 PS2).https://t.co/oktMr7gipZ

— Aldo Vargas (@aldostools) September 19, 2023
Il secondo pacchetto include invece le cover per i backup della PSX e PS2, oltre che per le ROM di alcuni tra gli emulatori più utilizzati sulla console.
Questo nuovo aggiornamento, che aggiunge oltre 13 mila copertine riguarda solo le copertine dei giochi PSX e PS2 (7669 per PS1 e 5383 PS2).
I pacchetti una volta installati sulla console andranno ad estrarre le cover all'interno della directory /dev_hdd0/game/BLES80608/USRDIR/covers, lo sviluppatore consiglia di installarli per una migliore esperienza di gioco.
Download: Covers packs [PS3]
Download: Covers packs [RETRO]
Fonte: twitter.com