Durante l'evento Days of Play, i giocatori possono godere di fantastici sconti su una vasta gamma di prodotti PlayStation. Una delle offerte più interessanti riguarda l'abbonamento PlayStation Plus Premium, che permette di accedere a un'ampia selezione di giochi gratuiti, sconti esclusivi e funzionalità multiplayer online.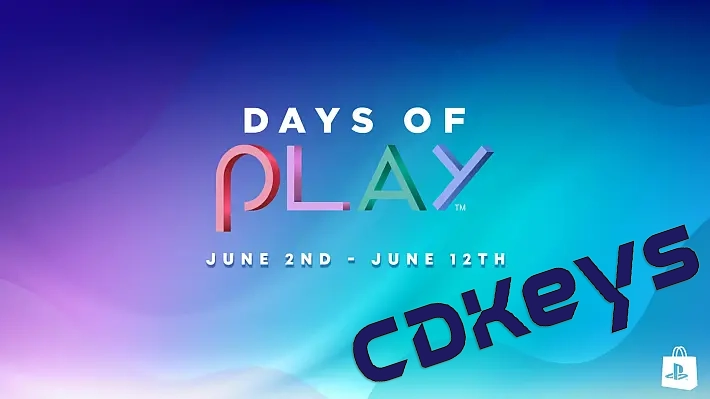 CDKeys offre la possibilità di risparmiare sull'abbonamento PlayStation Plus Premium durante l'evento Days of Play.
Acquistando due o tre ricariche a prezzi vantaggiosi, è possibile ricaricare il proprio portafoglio sul PlayStation Store e ottenere l'abbonamento PlayStation Plus Premium ad un prezzo ancora più basso.
Questa è un'opportunità imperdibile per i giocatori che desiderano godere di tutti i vantaggi offerti dall'abbonamento a un prezzo più conveniente.
Ma le opportunità di risparmio non finiscono qui. Utilizzando il credito presente nel portafoglio PlayStation, è possibile acquistare anche giochi di grande successo a prezzi competitivi.
Tra questi, spiccano titoli rinomati come God of War e Gran Turismo 7, che possono essere acquistati al prezzo più basso grazie all'utilizzo combinato delle offerte su CDKeys e del credito del portafoglio PlayStation.