Distribuito un nuovo aggiornamento silenzioso per console Nintendo Switch che mira ancora una volta a modificare gli elenchi delle parolacce, con la rimozione di alcune parole e l'aggiunta di altre.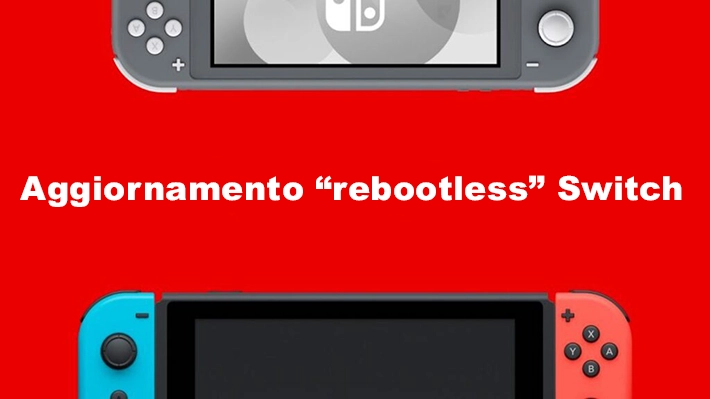 Un aggiornamento minore che non cambia la numerazione del sistema e che non necessita nemmeno di un riavvio, conosciuto in gergo tecnico come "rebootless".
[Nintendo Switch Firmware Update]

A rebootless update for version 16.0.3 has been released.

Rebootless updates do not require restarting the console, and have no official patch notes. For more information, please check @OatmealDome's Twitter.#Update #NintendoSwitch pic.twitter.com/rRjb0uQKxr

— NinStatusBot (@NinStatusBot) May 30, 2023
Questo aggiornamento sembra avere un impatto sia sulla localizzazione inglese che su quella giapponese. In particolare, la parola "adhd" è stata rimossa dall'elenco delle parolacce giapponesi.
Fonte: twitter.com