Pubblicato un primo aggiornamento per Saturn2PS4, lo strumento realizzato da Markus95 permette di caricare le immagini e convertire i propri giochi Saturn in fPKG da installare su console PlayStation 4 jailbroken.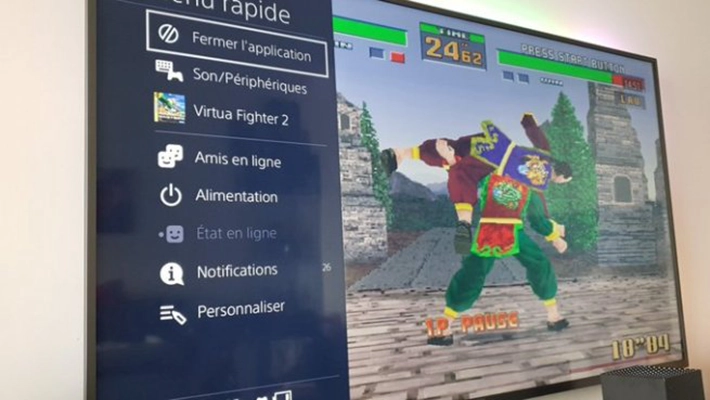 L'emulazione della console Sega a 32 bit si nasconde all'interno della compilation di shoot 'em up Cotton Guardian Force Saturn Tribute. Lo stesso utilizzato anche sulla console Nintendo Switch e analogo al funzionamento dei titoli PS2 Classics.
Saturn2Ps4 v1.1 release here:https://t.co/wtLk4sQ6lP

– Add 2 languages (Italian and Spanish)
– Add 2 formats of iso (CCD/IMG/SUB and MDF/MDS)
– Add disable widescreen option
– Fix a bug with config .INI injection

Support Me: https://t.co/bsBMlLMAoL pic.twitter.com/l81bN6OOS8

— Monsieur… (@Markus00095) May 10, 2023
L'aggiornamento si limita ad aggiungere il supporto per 2 lingue (italiano e spagnolo), oltre a 2 nuovi formati per le immagini ISO (CCD/IMG/SUB e MDF/MDS).
Aggiunta inoltre la possibilità di disabilitare l'opzione widescreen e corretto un bug con l'iniezione dei file config .INI.
Download: Saturn2PS4 v1.1
Fonte: twitter.com