Mentre si fanno sempre più insistenti le richieste per il rilascio di Horizon Forbidden West (dumpato ma non rilasciato), CyB1K porta avanti il suo impegno sul backporting di titoli pubblicati nel mese di febbraio e marzo di quest'anno, ora tocca a Stranger of Paradise: Final Fantasy Origin.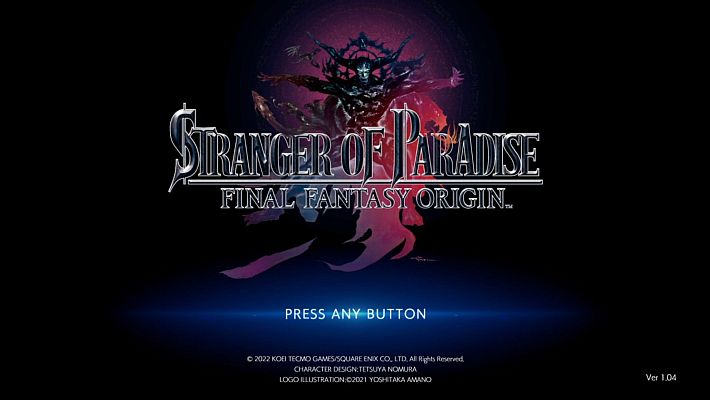 Stranger of Paradise: Final Fantasy Origin ha visto il suo rilascio il 18 marzo di quest'anno, mentre come per tutti i titoli oggetto di backporting anche questo gioco viene accompagnato con il più recente aggiornamento 1.04 rilasciato lo scorso 11 maggio.
Kaosu wo taosu pic.twitter.com/LbPU5fmVx0

— Cyber1000 沙威刃 (@Cyberpt1000) June 30, 2022
L'aggiornamento del gioco alla versione 1.04 necessiterebbe del firmware 9.51 per poter essere eseguito, come già evidenziato con il rilascio di Back 4 Blood, titolo non proprio recentissimo, ma che necessiterebbe del firmware 9.60 per eseguire la versione 1.08.
Il gioco, come per Elden Ring, Sifu e tutti gli altri, sembrerebbe funzionare correttamente su firmware 5.05, 6.72, 7.02, 7.55 e 9.00. Ovviamente essendo piratato non forniremo alcun collegamento.
Fonte: twitter.com