Boris and the Dark Survival arriva su console PSP e PlayStation Vita. Gioca nei panni di Boris the Wolf, il compagno di cartoni animati di Bendy, mentre dai la caccia in tutto lo studio dei cartoni animati abbandonato per le provviste di cui Boris ha bisogno.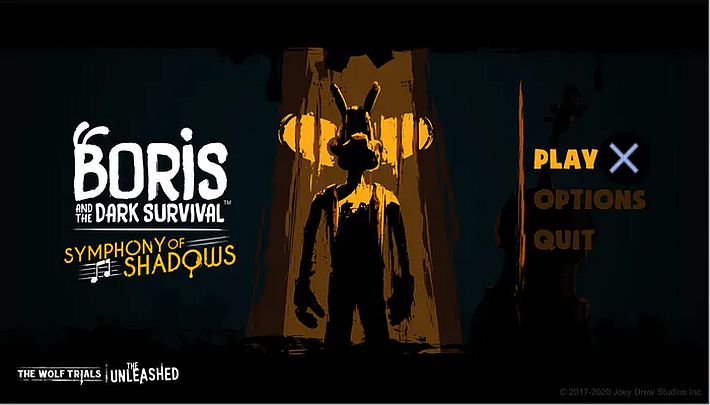 Non sei solo. Il mostruoso Ink Demon ti insegue ad ogni turno. Fai attenzione al suono del suo cuore pulsante mentre si insinua da dietro e ti cattura nel suo sguardo gocciolante. Nessun posto è sicuro. Eppure i segreti aspettano quelli abbastanza avventurosi da cercarli.
Lo sviluppatore ha inoltre promesso di realizzare una nuova versione rimasterizzata di Boris and the Dark Survival per console PlayStation Vita. Il gioco che presenta già tutti i DLC e più di 50 aree dello studio verrà realizzato attraverso Game Maker Studio 8.
Download: Boris and the Dark Survival v0.1.11 (Vita)
Download: Boris and the Dark Survival v0.1.11 (PSP CSO)
Download: Boris and the Dark Survival v0.1.11 (PSP ISO)
Fonte: twitter.com