The Blues Brothers arriva su console PlayStation Vita e PlayStation TV, il platform 2D del 1991 basato sulla omonima band musicale segue le avventure dei due fratelli Jake ed Elwood.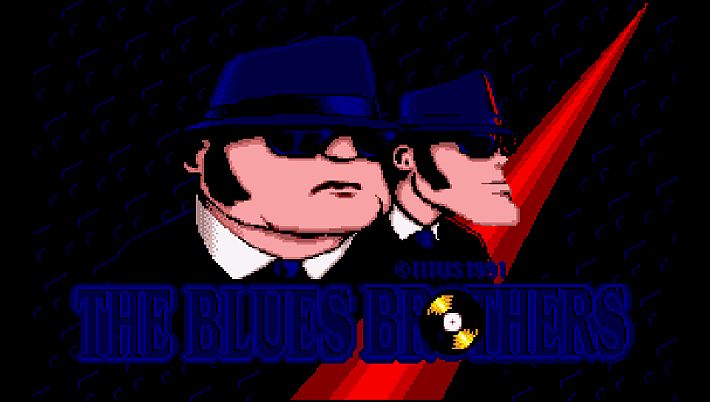 Nel gioco è possibile controllare uno dei due personaggi, Jake o Elwood. I due fratelli non hanno particolari doti, tranne la capacità di saltare, afferrare casse e scagliarle contro teppisti, la polizia oppure arzille vecchiette specializzate nel lancio del carrello della spesa.
The Blues Brothers v.1.0 by gl33ntwine can now be downloaded from VitaDB, VHBB or EasyVPK! More info is available here: https://t.co/aAkzXCi562 pic.twitter.com/RuL5XQsWw7

— VitaDB (@VitaDB1) January 17, 2022
Il gioco appare assai piacevole considerando il gran numero di labirinti e trabocchetti. Per ogni livello l'importante è schivare, se possibile, i nemici ed essere furtivi, solo in questo modo potrete giungere velocemente al livello successivo.
Requisiti
The Blues Brothers
Sono richiesti i file di gioco della versione Amiga o DOS, gioco completo o demo.
*.BIN, *.CK1, *.CK2, *.SQL, *.SQV, *.SQZ
Per i suoni e la musica, è necessario copiare i file della versione Amiga o il set ExoticA.
Download: The Blues Brothers v1.0
Download: Source code The Blues Brothers
Fonte: twitter.com