Lo store online della Epic Games questa settimana ci regala Aven Colony, un city builder ambientato su Aven Prime, un mondo alieno composto da deserti, tundre e zone umide a distanza di anni luce dalla Terra.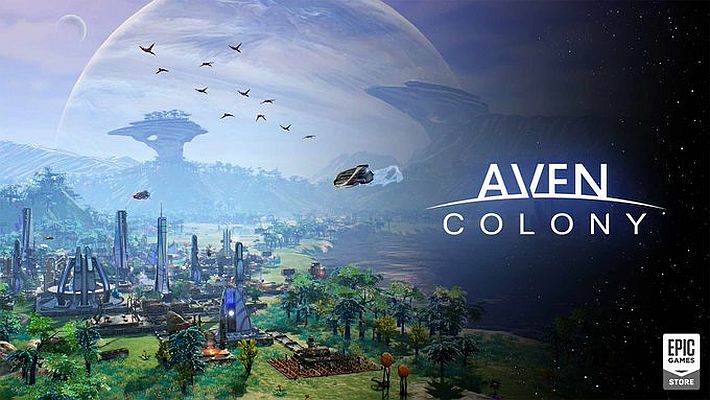 Costruisci, personalizza e gestisci il tuo insediamento, gestisci le risorse, incontra una varietà di forme di vita aliene e prenditi cura dei cittadini; il tutto mentre affronti le sfide della vita in un nuovo sistema solare.
Discover Aven Prime – an alien planet of deserts, tundras, and wetlands light years from earth. Build your colonies into massive, sprawling cities whilst dealing with the threats faced when settling on a new world. 🗻🍃🌵

Aven Colony is FREE now! https://t.co/mqSSRohqHL pic.twitter.com/PQ5mJg0rc5

— Epic Games Store (@EpicGames) November 4, 2021
Riusciranno i coraggiosi coloni a sopravvivere e a prosperare in questo esotico mondo alieno, scoprendo i suoi molti segreti?
Potrete scaricare gratuitamente Aven Colony da questo indirizzo, ma affrettatevi, avrete tempo solo fino al 11 novembre, giorno in cui verrà sostituito dalla Rogue Company Season Four Epic Pack.
Fonte: twitter.com