Il developer nonchè hacker Cturt riceverà una console PlayStation 5, un regalo che arriva direttamente dalla stessa Sony, l'hacker ha già ricevuto 10 mila euro come premio per aver portato alla correzione di un grave difetto della console PlayStation 4.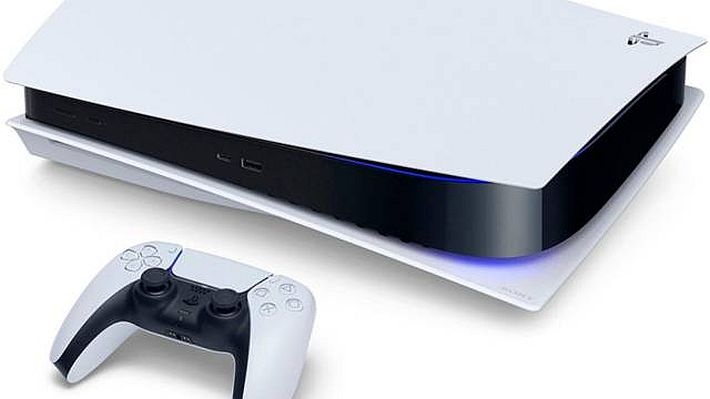 Quasi un mese è passato dalla scoperta della vulnerabilità che Sony potrebbe aver prontamente corretto con l'aggiornamento della terza beta per il firmware 9.00.
An update: they're also sending me a PS5 console, which is great because I don't actually have one yet. Thanks again to the PlayStation security team 🙂 https://t.co/e9KzMTPkmE

— CTurt (@CTurtE) September 10, 2021
Dell'exploit non se ne vede neanche l'ombra, è probabile comunque che come collaboratori per la sicurezza certe informazioni non possano essere condivise, a meno di ricevere l'ok da parte di Sony.
La console PlayStation 5 ad oggi risulta ancora introvabile, ritardi di produzione dovuti molto probabilmente alla penuria di semiconduttori che secondo alcune voci si estenderebbe per tutto il 2022.
L'hacker ci tiene a ringraziare il team per il gradito regalo in quanto non ha avuto ancora modo di acquistare una console PlayStation 5.
Fonte: twitter.com
Sony regala una PlayStation 5 al developer Cturt
ultima modifica:
2021-09-11T12:00:20+02:00
da