Il developer SKGleba aggiorna e semplifica il plugin sa0tour0 che se installato su console PlayStation Vita e PlayStation TV ci permetterà di reindirizzare sa0 in ur0 per personalizzare in sicurezza le risorse di sistema come i caratteri e la grafia del testo.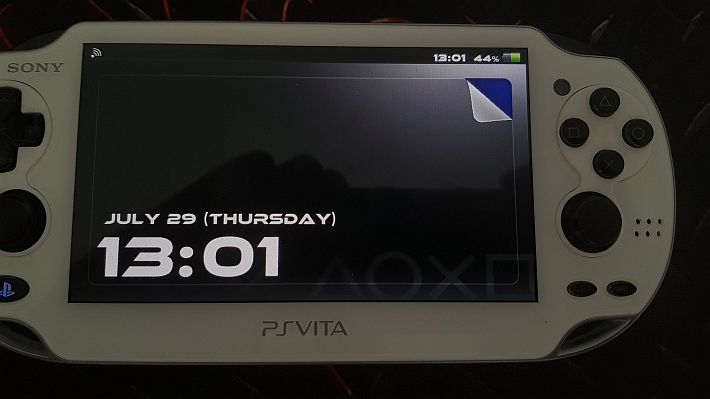 Il carattere di sistema predefinito ora si trova all'interno della directory ur0:data/font/pvf/ltn0.pvf (il file PVF è solo un file OTF rinominato, PGF è un TTF con un'intestazione personalizzata).
Updated/Simplified sa0tour0 and moved it to another repo.
sa0tour0 is a plugin for PS Vita/TV that (surprise) redirects sa0 to ur0 which allows you to safely customize system resources such as psv/psp fonts and handwriting data.

Link: https://t.co/v8Nekyyd9y pic.twitter.com/3Nf9xe0Pw6

— SKGleba (@skgleba) July 29, 2021
Installazione
Copiare tutti i file contenuti nella directory sa0 in ur0.
Scaricare il plugin sa0tour0.skprx e posizionarlo nella directory ur0:/tai.
Aprire il fileconfig.txt presente nella directory ur0:/tai/ e aggiungere la seguente stringa:
*KERNEL
ur0:tai/sa0tour0.skprx
Eseguire infine un riavvio della console per permettere il caricamento del plugin in memoria.
Download: Plugin sa0tour0
Download: Source code Plugin sa0tour0
Fonte: twitter.com