Il gioco di debutto della Bohemia Interactive pubblicato dalla Codemasters come Operation Flashpoint nel 2001, è diventata una delle simulazione di combattimento militare che ha definito il genere e il gioco per PC più venduto al mondo che ha vinto numerosi premi internazionali, tra cui "Gioco dell'anno" e "Miglior gioco d'azione".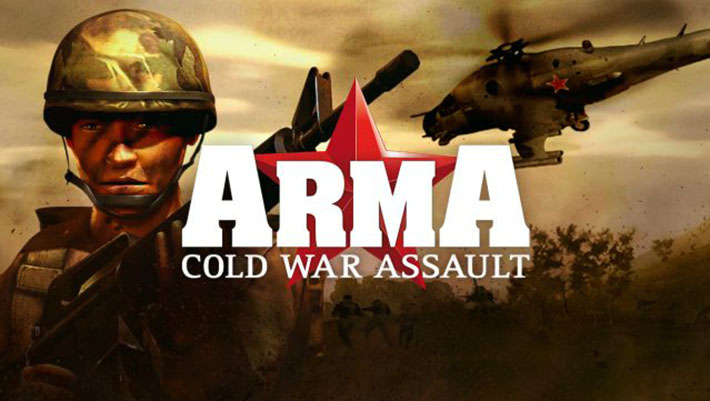 Dalla sua uscita sono state vendute oltre 2 milioni di copie. Gli orrori della terza guerra mondiale sono imminenti. Ci sono scontri sulle isole Malden dal tramonto all'alba e tu sei preso nel mezzo.
We have another Summer Sale GIVEAWAY!

Claim the engaging classic military simulation ARMA: Cold War Assault for FREE 🎁

You have 48H 🌴 https://t.co/0nBvznXurs pic.twitter.com/CGkogfxjof

— GOG.COM (@GOGcom) June 22, 2021
Devi usare tutte le risorse disponibili nel tuo arsenale per trattenere l'oscurità in arrivo. Victor Troska è tornato a Nogovo, pensava che il dolore della guerra fosse rimasto sepolto nel suo passato. Ma ora il suo sogno è infranto. Il suo peggior incubo ritorna quando le forze militari atterrano vicino a Nogovo.
Potrete riscattare e scaricare gratuitamente ARMA: Cold War Assault sulla piattaforma Steam e su GOG per PC Windows.