Lo store online della Epic Games questa settimana ci regala Control, titolo vincitore di oltre 80 riconoscimenti, uno tra i più spettacolari giochi d'azione e avventura in terza persona.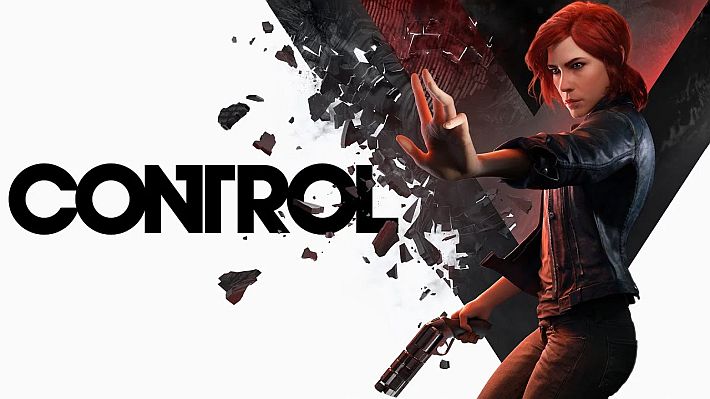 Padroneggia abilità soprannaturali in Control e brandisci un'arma che cambia forma in questa avventura d'azione in terza persona di Remedy Entertainment (Max Payne, Alan Wake).
The Vault has opened… and something within is calling you to the Oldest House.

Discover a world unknown. Humanity is at stake. Will you regain CONTROL? 🔻

— Epic Games Store (@EpicGames) June 10, 2021
Vesti i panni di Jesse Faden, direttore del Federal Bureau of Control, i cui quartier generali di New York sono violati da un nemico minaccioso.
Nonostante le apparenze, l'interno del grattacielo è vasto e in continuo mutamento. Avrai bisogno di esplorare e armare questo ambiente imprevedibile per pulire la casa e respingere gli invasori.
Potrete riscattare e scaricare gratuitamente Control da questo indirizzo, mentre dal 17 giugno il gioco verrà sostituito da Hell is Other Demons e Overcooked! 2.
Fonte: twitter.com