Il recente exploit nel webkit 0-day rivelato da due membri del team Synacktiv ha spinto il developer sleirsgoevy nella ricerca del bug sul firmware 7.02 della PlayStation 4 e PlayStation 4 Pro.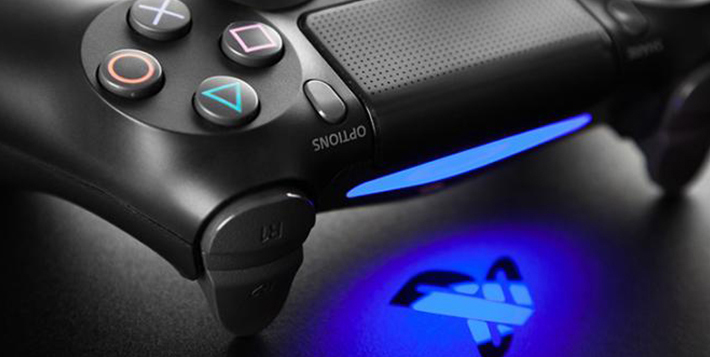 Il developer ha chiesto di eseguire uno script sul browser web della console montante il firmware 5.05 per cercare di raccogliere statistiche sul cambiamento degli indirizzi di memoria.
UPDATE: I made a one-click 5.05 version of the code from previous post. Cannot test it though:( https://t.co/4LRNqJxjUk
P.S. Please do not post-scan/exploit/DDoS the server. I hope it is secure, but please do not abuse.
P.P.S. The logs will be sent unencrypted.

— sleirsgoevy (@sleirsgoevy) December 11, 2020
Il developer sleirsgoevy  sostiene di avere già a disposizione i dati riguardanti il firmware 6.72, quello che manca sono appunto i dati del firmware 5.05.
Questo significa che se il developer riuscisse a comprendere le differenze tra i due indirizzi del firmware 5.05 e 6.72, potrebbe arrivare a determinare l'indirizzo degli oggetti HTMLElement sul firmware 7.02, e senza dover forzare gli indirizzi attraverso un attacco Brute Force.
Sembrerebbe solo una questione di tempo, e probabile che tra qualche settimana l'exploit nel webKit sarà fruibile anche sul firmware 7.02.
Fonte: twitter.com