Un semplice Hello world pone le basi per lo sviluppo di applicazioni homebrew su console PlayStation 4 e PlayStation 4 Pro jailbroken montanti firmware 5.05.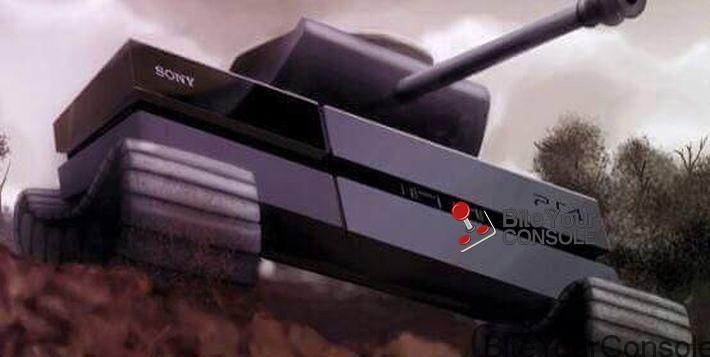 Il 'Ciao mondo' in italiano è stato stampato sullo schermo attraverso una toolchain personalizzata, un SDK open source e simile a PSL1GHT su console PlayStation 3.
After many months of work in collaboration with @diwidog and @CrazyVoidPS4 w/ help from @flat_z, we have a hello world homebrew app running on the PS4 built with a custom toolchain / non-sony SDK! Still work to be done, but this is a big step for homebrew. pic.twitter.com/RFmA8gz4OC

— Specter (@SpecterDev) January 20, 2020
Il lavoro svolto dal developer Specter insieme ad alcuni collaboratori come@diwidog , @CrazyVoidPS4, e Flatz, è solo agli inizi, questo significa che c'è ancora molto lavoro da fare.
Proof the Open Source SDK is coming along! We're working really hard to build a complete sdk for devs to be able to Make Homebrews & APPS for PS4's on Firmware 5.05

PS: This will not enable piracy and does not work on 7.00 pic.twitter.com/LVgohZefJB

— CrazyVoid (@CrazyVoidPS4) January 10, 2020
Ricordiamo alcuni dei lavori realizzati attraverso la SDK open source PSL1GHT e il compilatore ps3toolchain per console PlayStation 3 modificate, dagli emulatori come MAME PS3 e ScummVM a homebrew game come Pongus e Scogger HD, senza dimenticare Iris Manager.
Fonte: twitter.com
[Scena PS4] Hello world su console PlayStation 4 e PlayStation 4 Pro jailbroken compilato attraverso una toolchain personalizzata
ultima modifica:
2020-01-21T13:07:23+01:00
da