Ci sono voluti diversi anni, ma alla fine il noto hacker Fullmetal5, già autore di str2hax e FlashHax, è riuscito per la prima volta ad eseguire codice non firmato sulla console Nintendo Wii Mini.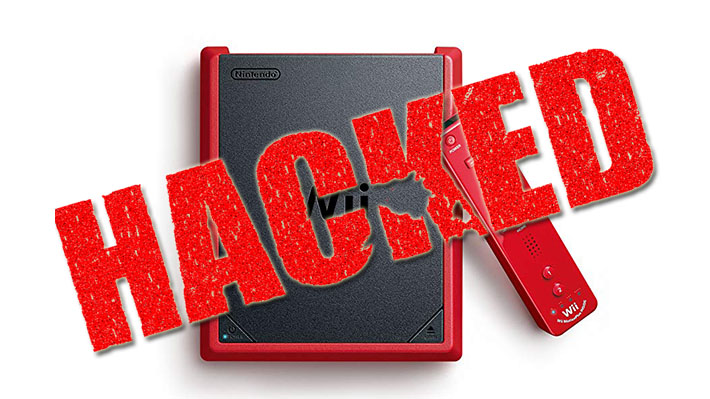 La versione "ridotta" della Wii è apparsa sul mercato il 7 dicembre del 2012, sicuramente una variante più piccola, leggera ed economica che lamentava l'assenza di una connessione alla rete e a internet oltre ad uno slot SD.
The Wii Mini has been hacked, thanks to a vulnerability in Broadcom's Bluetooth stack. I repeat. The Wii Mini has been hacked.

Fullmetal5, the maker of str2hax and FlashHax, hacked it.

An exploit isn't publicly available yet, but this should be interesting.

— RiiConnect24 (@RiiConnect24) September 9, 2019
Si dimostrava dunque inattaccabile sia livello software che hardware a causa anche di un lettore dei dischi a prova di modchip, questo almeno fino ad oggi, secondo quanto riporta il team RiiConnect24, questo nuovo exploit, non ancora pubblico, sfrutterebbe un bug nello stack Bluetooth del chip Broadcom.
Fonte: wiidatabase.de
Wii Mini hackerata a sette anni dal lancio
ultima modifica:
2019-09-11T13:49:10+02:00
da