Lo store online della Epic Games raddoppia, questa settimana ci vengono regalati ben due titoli, si tratta di Moonlighter e This War of Mine.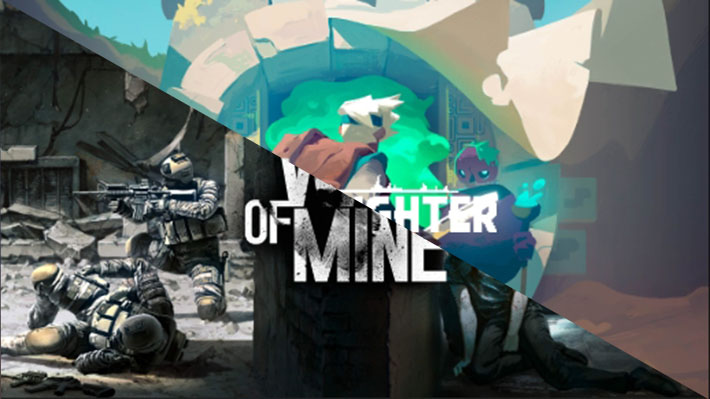 Moonlighter è un GdR con elementi roguelike. Scopri la routine quotidiana di Will, un negoziante avventuroso che segretamente sogna di diventare un eroe.
Tanto tempo fa, nel corso di alcuni scavi archeologici, fu portata alla luce una serie di varchi. Ben presto la gente si rese conto che questi antichi varchi conducevano ad altri regni e nuove dimensioni.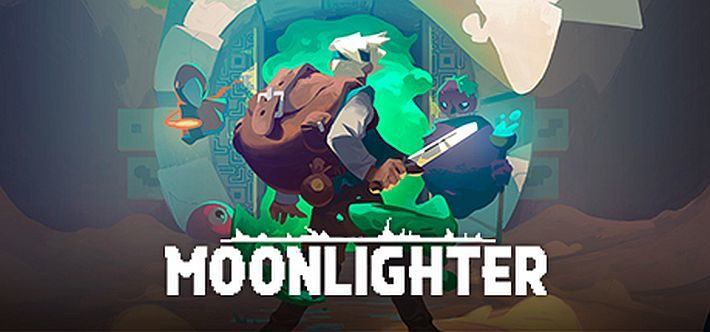 Vicino al sito archeologico fu fondato un piccolo villaggio dedito al commercio, chiamato Rynoka, che permetteva a coraggiosi e spericolati esploratori di entrare in possesso di tesori inestimabili.
In This War Of Mine non giochi nel ruolo di un soldato d'élite, ma piuttosto in quello di un gruppo di civili che cerca di sopravvivere in una città sotto assedio, lottando con la carenza di cibo e medicine e costantemente in pericolo a causa di cecchini e rovistatori ostili.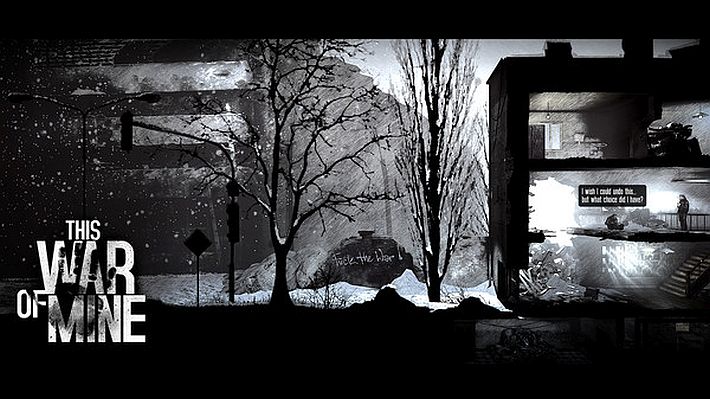 Potrete scaricare entrambi i giochi da questo indirizzo, ma affrettatevi, avrete tempo solo fino al 2 agosto, giorno in cui verrà sostituito da For Honor e Alan Wake.