Il developer TheFlow ha rilasciato l'exploit h-encore solo ieri, ma già da qualche ora a questa parte ecco spuntare i primi script automatici per crittografare la demo di Bitter Smile,  tra i tanti spicca l'aggiornamento di Psvimgtools Easy FrontEnd.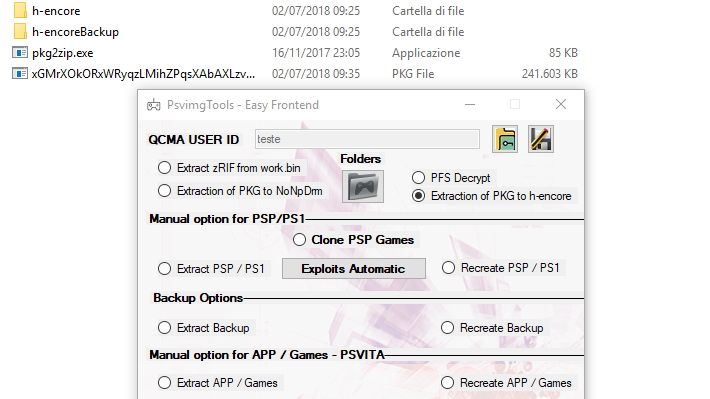 Psvimgtools Easy FrontEnd è nientemeno che l'interfaccia grafica di psvimgtools, per lo meno ora non bisogna andare ad eseguire il prompt e digitare a mano tutti i comandi.
Guida
Scaricare e installare l'applicazione Psvimgtools Easy FrontEnd, se non fatto prima.
Scaricare la demo vulnerabile priva di DRM di Bitter Smile da questo indirizzo.
Terminato il download, posizionare il file PKG all'interno della cartella PKG-h-encore (in C:\Program Files (x86)\PsvimgToolsEasy\Psvimgtools Easy FrontEnd).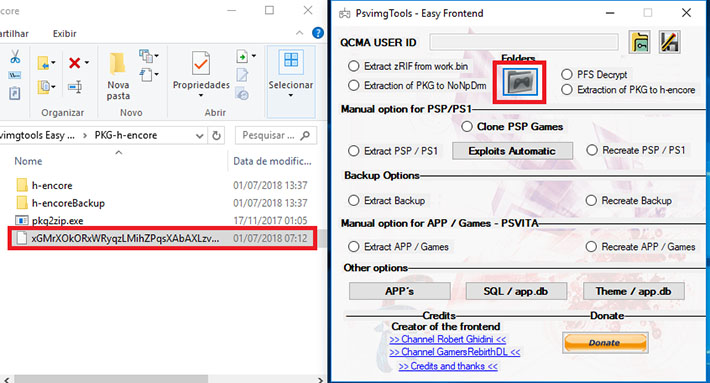 Selezionare l'account in QCMA USER ID e cliccare sull'opzione "Extraction of pkg to h-encore".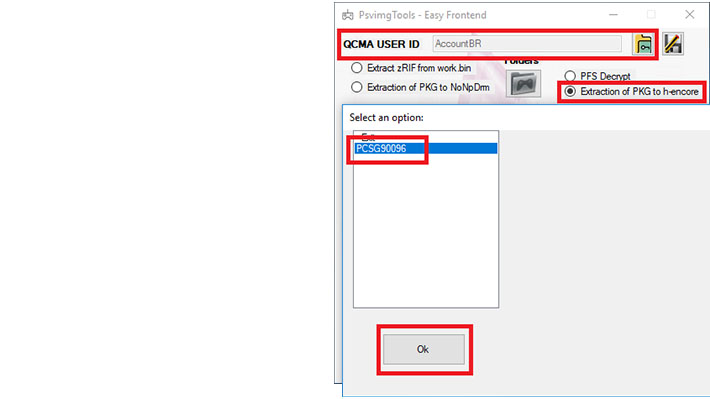 Tutte le operazioni verranno portate a termine in modo automatico, infine basta andare a collegare la PlayStation Vita o PlayStation TV con QCMA e trasferire il file attraverso il Content Manager.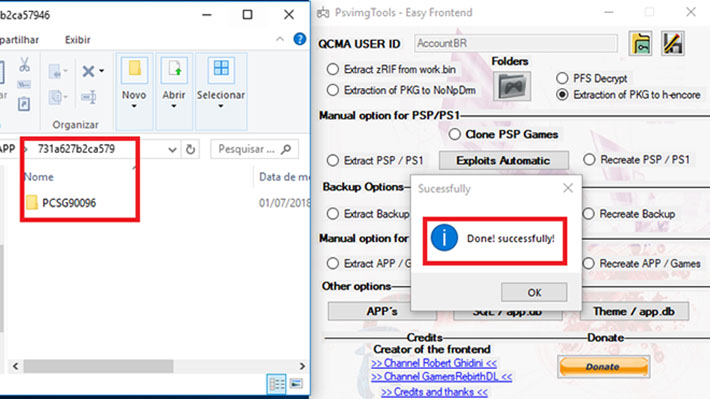 Changelog v1.7.9
Aggiunto FrontEnd a h-encore.
Download: Psvimgtools Easy FrontEnd v1.7.9
Download: Source code Psvimgtools Easy FrontEnd v1.7.9