Il developer Wildcard ha messo insieme tutti i pezzi realizzando il primo Homebrew Enabler su PlayStation 4, si tratta di un payload che una volta iniettato sulla console ci permetterà di installare applicazioni homebrew in formato PKG attraverso la voce Package Installer.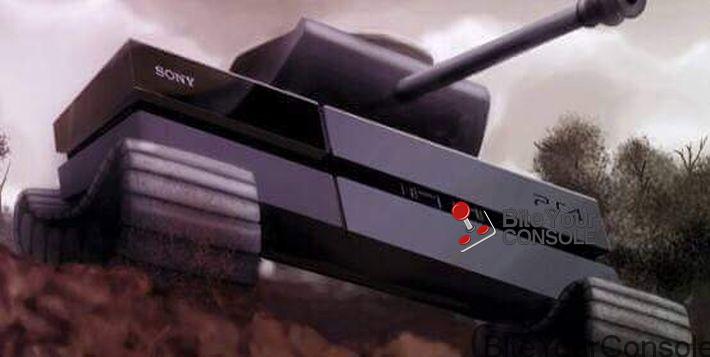 PS4 HEN abilità l'installazione di applicazioni homebrew, simile in un certo senso ad HENkaku sul firmware 3.60 della console portatile PlayStation Vita e PlayStation TV.
aannnddd its live 🙂 https://t.co/7TyQTbbiMT once again thanks to @flat_z and @3226_2143 for making this possible!

— wildcard (@VVildCard777) January 17, 2018
HENkaku difatti era stato sviluppato principalmente per l'installazione ed esecuzione di applicazioni homebrew, e solo in un secondo momento gli hacker studiarono alcune metodiche per dumpare i giochi attraverso applicazioni come Vitamin o Mai Dump Tool.
Probabilmente lo stesso metodo potrà essere attuato anche su PlayStation 4 e PlayStation 4 Pro, ma i dump potrebbero avere dei problemi come già accaduto sulla console PlayStation Vita.
PS4 HEN apre uno scenario tutto nuovo, siamo a pochi passi dal poter hackerare completamente la PlayStation 4, certo non sarà un Custom Firmware, ma se si potrebbe dimostrare come HENkaku sarebbe un passo veramente enorme nella scena.
Download: PS4 HEN
[Scena PS4] Rilasciato payload PS4 HEN – Homebrew Enabler su console PlayStation 4 montante firmware 4.05
ultima modifica:
2018-01-17T16:28:52+01:00
da