Un annuncio inaspettato quello rilasciato oggi da Square Enix attraverso l'account Twitter di Tomb Raider, in sviluppo presso lo studio un nuovo capitolo di Lara Croft.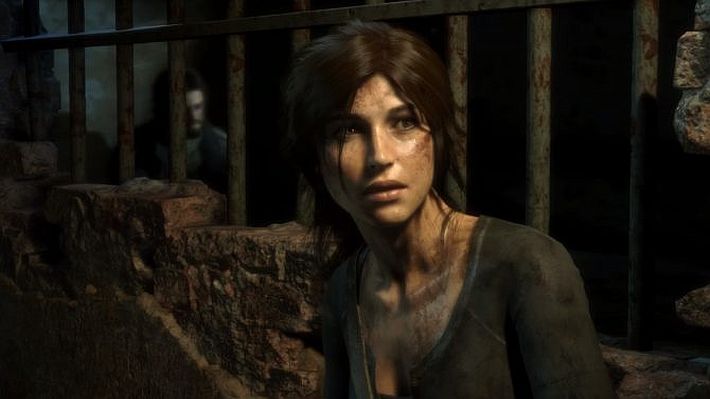 Non abbiamo ancora alcun trailer, né immagini di repertorio, solo un messaggio di poche righe dove lo studio ha ribadito un concetto chiaro e condiviso dalla stessa Sony, l'annuncio dei giochi non deve avvenire troppo presto rispetto alla sua data di lancio.
A message to our fans! pic.twitter.com/HlDYsUtZMs

— Tomb Raider (@tombraider) December 7, 2017
Dunque non passerà molto tempo tra l'annuncio ufficiale e la pubblicazione del gioco, il viaggio avrà inizio con un evento molto importante nel corso del 2018.
Si tratterà probabilmente di un sequel della serie attuale, che ha avuto inizio nel 2013 con il reboot di Tomb Raider e il suo secondo capitolo Rise of the Tomb Raider, rilasciato nel 2015.
Square Enix annuncia lo sviluppo di un nuovo capitolo di Lara Croft
ultima modifica:
2017-12-07T19:27:36+01:00
da