Disponibile il nuovo aggiornamento Patreon di Cemu, l'emulatore della Wii U per PC windows a 64 bit oggi migliora ulteriormente il supporto per il gioco in rete, oltre alla correzione di diversi bug e l'introduzione di nuove API.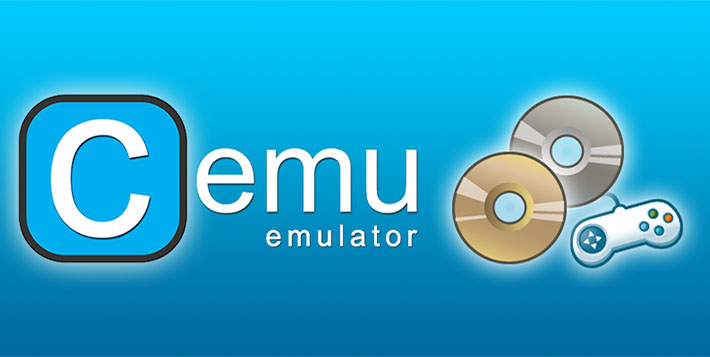 Ancora oggi un aggiornamento imponente come ci viene evidenziato dal ricco changelog condiviso dal developer exrap. Vi ricordiamo che la release pubblica verrà rilasciata tra una settimana, il 27 novembre, come riportato nel changelog ufficiale.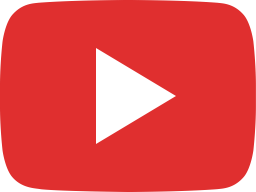 Cemu 1.11.1 | Tekken Tag Tournament 2 Gamelpay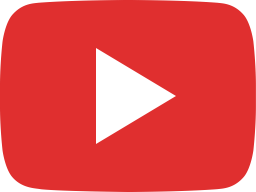 Cemu 1.11.1 | Zelda: Breath of the Wild Gameplay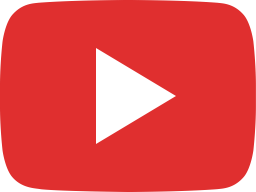 Cemu 1.11.1 | Bayonetta 2 Gameplay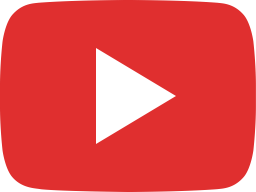 Cemu 1.11.1 | Super Mario Maker Online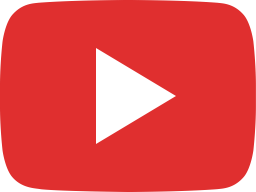 Cemu 1.11.1 ONLINE | Super Mario Maker Gameplay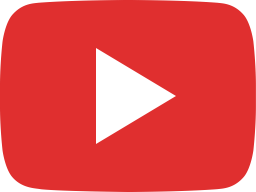 Cemu 1.11.1 | Mario Kart 8 Gameplay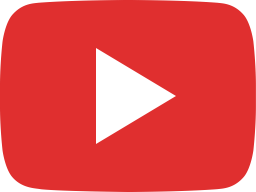 Cemu 1.11.1 | Super Mario 3D World Gameplay

Changelog
Generale: Migliorato il supporto online, di conseguenza Cemu ora richiede il dumping di tutti i file ccert e scert.
Generale: La finestra di input ora dovrebbe aprirsi più velocemente.
Generale: Migliorata la descrizione degli errori quando le operazioni di copia dei file falliscono (salva la migrazione e aggiorna/DLC installer).
Generale: Cemu ora andrà a generare la cartella meta per i salvataggi di gioco se questa non già presente (necessario per identificare i salvataggi).
Generale: Aggiornata l'icona dell'applicazione e della finestra.
Generale: Aggiornati i profili di gioco.
PPC/JIT: Nuovo allocatore di registro di scansione lineare globale. L'allocatore di registro precedente andava ad esaminare solo i blocchi ininterrotte delle istruzioni, mentre il nuovo RA può allocare registri attraverso rami e loop, con molta meno lettura/scrittura della memoria. Se si conosce x64/ppc asm e si vuole vedere un esempio, controllate questo link: http://cemu.info/changelog/cemu1.11.1_ra.txt
PPC/JIT: Utilizza BMI2 SHRX/SHLX per PPC SRW/SLW (se supportato).
PPC/JIT: Rileva e sostituisce il pattern ADDIC+SUBFE comune con il codice ottimizzato x64.
coreinit: Aggiunte le MEMCreateUnitHeapEx mancanti, le esportazioni MEMDestroyUnitHeap.
coreinit: Corretti bug nelle implementazioni dell'heap della memoria.
coreinit: Aggiunte le API MEMGetNthListObject, MEMGetPrevListObject, MEMPrependList, MCP_GetSystemVersion, MCP_TitleListByDevice.
ax: Piccole modifiche e ottimizzazioni nella gestione audio.
nn_ac: Aggiuntte API GetConnectResult, GetLastErrorCode, GetStatus.
nn_ac: Corretti i valori restituiti da IsApplicationConnected, GetConnectStatus, GetAssignedAddress, GetAssignedSubnet.
nn_act: Implementata API AcquireIndependentServiceToken.
nn_acp: Implementata API ACPGetSaveDataTitleIdList, ACPGetTitleSaveMetaXml, ACPGetTitleSaveDirEx.
nn_erreula: Implementato il supporto preliminare per la libreria nn_erreula.
nlibcurl: Implementata una grande porzione di funzioni nlibcurl di Cafe OS
GX2: corretto un bug che causava una mancata corrispondenza tra la posizione degli attributi di geometria e pixel shader.
GX2: Corretto un raro bug che causava la caduta delle texture dalla cache delle texture dopo un certo periodo di tempo nonostante fosse ancora in uso.
nsysnet: aggiunte API NSSLCreateContext, NSSLSetClientPKI, NSSLAddServerPKI, NSSLAddServerPKIGroups, NSSLDestroyContext.