Chi segue lo sviluppo della console portatile 3DS avrà di certo sentito parlare dell'applicazione homebrew FreeShop, lo strumento ci permette di scaricare software proprietario direttamente dai server Nintendo.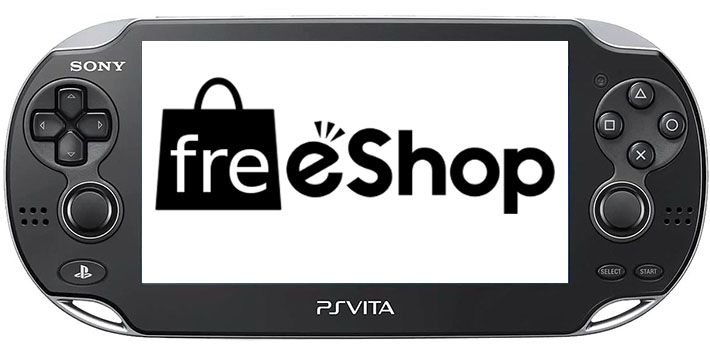 Presto questo stesso strumento potrebbe vedere la sua comparsa su Playstation Vita, a riferirlo il developer Joonie86 dopo l'annuncio del prossimo plugin NoNpDrm sviluppato da TheFlow.
Probably 3DS's freeshop-like homebrew store will be available after the release.

— Joon (@Joonie86) September 7, 2017
Diversi portali hanno paragonato il plugin ad una terza versione di Vitamine, in parte esatto, in parte sbagliato, lo stesso TheFlow lo avrebbe sostenuto.
Tuttavia non si tratta di un dumper, non esegue la copia da un gioco memorizzato su cartuccia fisica, ma permette di creare una copia esatta in modo da poterla utilizzare su qualsiasi account o dispositivo, questo grazie anche alla licenza falsa che viene generata dal plugin.
Probabile che scaricando i giochi direttamente dai server Sony, questi potrebbero essere eseguiti senza problemi, resta da capire solo una cosa, se Nintendo è riuscita a bloccare in parte FreeShop facendo valere i propri diritti sulla proprietà intellettuale, mi immagino il putiferio che potrebbe scatenare Sony.
Il prossimo plugin di TheFlow potrebbe aprire lo sviluppo ad un FreeShop su Playstation Vita
ultima modifica:
2017-09-09T00:07:35+02:00
da