Electronic Arts e Maxis hanno confermato ufficialmente il lancio di The Sims 4 su console dopo tre anni dal suo arrivo su PC, il simulatore di vita atteso per il 17 Novembre su Playstation 4 e Xbox One.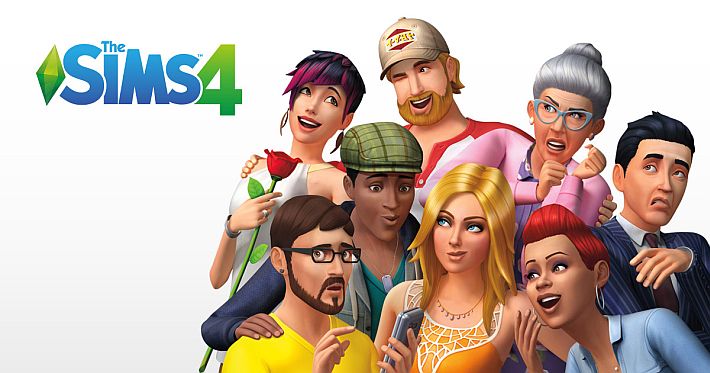 A differenza dei precedenti capitoli di The Sims su console, questa versione offrirà la stessa esperienza di gioco intravista su PC. I giocatori potranno dunque ricreare i propri Sims attraverso l'editor prima di iniziare a costruire e decorare la propria casa.
Il gioco andrà ad accogliere altri contenuti inediti con aggiornamenti periodici stando a quando dichiarato dal produttore esecutivo Lyndsay Pearson.
I membri di EA Access potranno iniziare a giocare The Sims 4 su console Microsoft Xbox One cinque giorni prima del lancio ufficiale.
The Sims 4 su Playstation 4 e Xbox One a 3 anni dal lancio
ultima modifica:
2017-07-26T23:56:17+02:00
da