A tutto Giappone, incredibili i titoli nipponici disponibili in promozione per Playstation 4 e Playstation Vita, da Metal Gear Solid: The Phantom Pain disponibile a soli 9,99 euro (per gli abbonati al Plus, per i non abbonati il prezzo è di 12,99 euro) a Resident Evil 7 e Final Fantasy XV.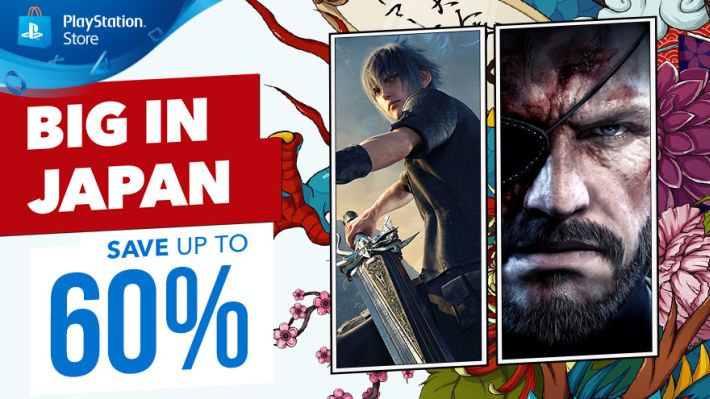 Si tratta di promozioni forti in scadenza il prossimo 19 Luglio, di seguito la lunga lista completa, gli abbonati al Playstation Plus in alcuni casi potranno usufruire di un ulteriore sconto del 10 per cento.
La promozione della settimana vede inoltre il gioco di ruolo The Elder Scrolls V: Skyrim Special Edition disponibile per soli 29,99 euro.