Anche quest'anno Sony ha dato il via alle 12 offerte di Natale, una sorta di Countdown che ci accompagnerà fino al 25 Dicembre con splendide promozioni provenienti dal Playstation Store, da oggi infatti gli utenti potranno acquistare Rise of the Tomb Raider: Celebrazione dei 20 anni scontato del 50%.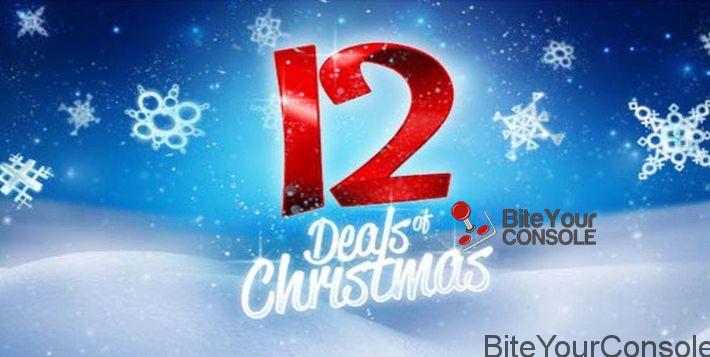 In Rise of the Tomb Raider, Lara Croft deve sopravvivere alla sua prima spedizione di esplorazione di tombe nella meravigliosa e ostile Siberia.
Il gioco include il contenuto per giocatore singolo 'Legami di sangue' con supporto per PlayStation®VR, la modalità Stoicismo co-op, il livello 'Sopravvivenza estrema' per la campagna principale, un completo e un'arma per i 20 anni e 5 skin classiche di Lara.
Include anche i contenuti scaricabili usciti finora, come Baba Jaga: il tempio della strega, modalità Stoicismo, Il risveglio della fredda oscurità, 12 completi, 7 armi e 35 Carte Spedizione. Con oltre 50 ore di gioco e 85 candidature a premi, questa è la versione definitiva dell'acclamato gioco di azione e avventura.
Rise of the Tomb Raider: Celebrazione dei 20 anni
50% di sconto sul prezzo originale fino alle 00:59 del 3 dicembre
Prezzo intero €59,99 – Scontato €29,99
Rise of the Tomb Raider apre le 12 offerte di Natale su Playstation 4
ultima modifica:
2016-12-01T23:08:47+01:00
da